The Takeaway
A New Chapter for the Next Generation on Wall Street?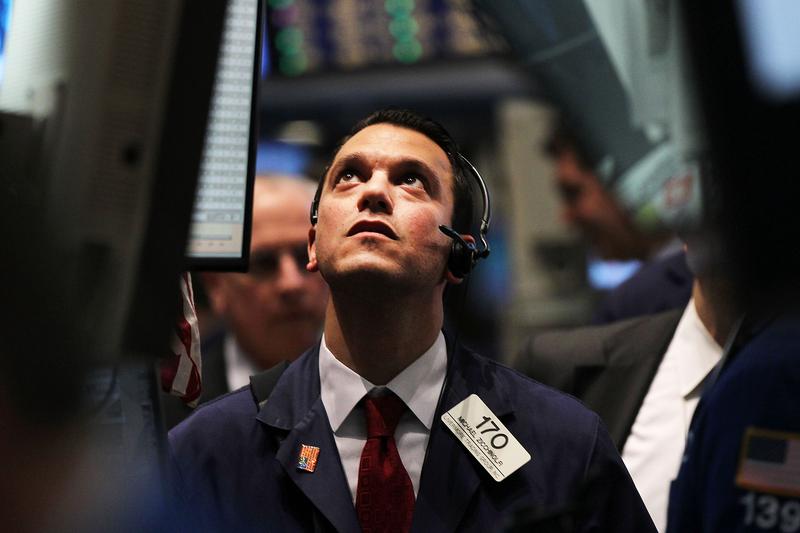 Wall Street is a place that's hard to make your way into and even harder to find your way out of.
And within this world of exclusivity is a whole other layer of brotherhood, and that's the Wall Street fraternity called Kappa Beta Phi.
Kevin Roose recently sneaked his way into a black tie Kappa Beta Phi event and wrote about this experience for New York magazine. He found that young inductees to Wall Street are entering a very different environment today than a decade ago. 
In addition to being a writer for New York magazine, he's also the author of the new book "Young Money: Inside the Hidden World of Wall Street's Post-Crash Recruits," which explores this new generation of Wall Streeters, and the culture of fear and extravagance that accompanies the job.