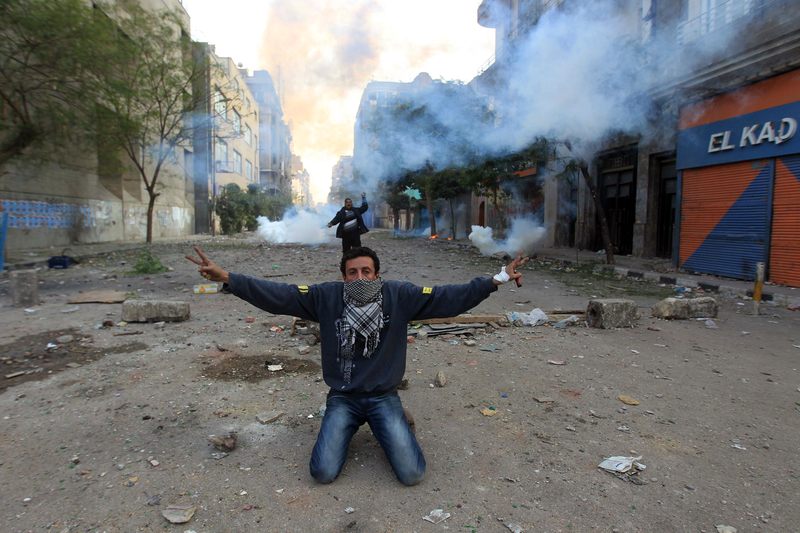 For Egypt, the way forward has been difficult during a period of great instability.  
In 2011, a revolution overthrew General Hosni Mubarak. Muhammad Morsi of the Muslim Brotherhood was elected in 2012. And then just a year later in 2013, the world watched what looked like a coup as General Abdel Fattah al-Sisi stepped into power.
As Egypt's recent history continues to change, many are wondering what's next. 
Mohammed Mubarak, a 27-year-old architect who recently completed his military service in the Egyptian military, and Mohga Morsy, a 23-year-old lawyer, are both visiting the U.S. as Shafik Gabr Fellows. The program invites 10 American and 10 Egyptian young leaders to travel to Egypt and the U.S. to work on projects to promote cross cultural understanding.
Together Mubarak and Morsy provide their outlook for Egypt's future and the way forward during this period of great uncertainty.