New, Young and Progressive Council Members Inaugurated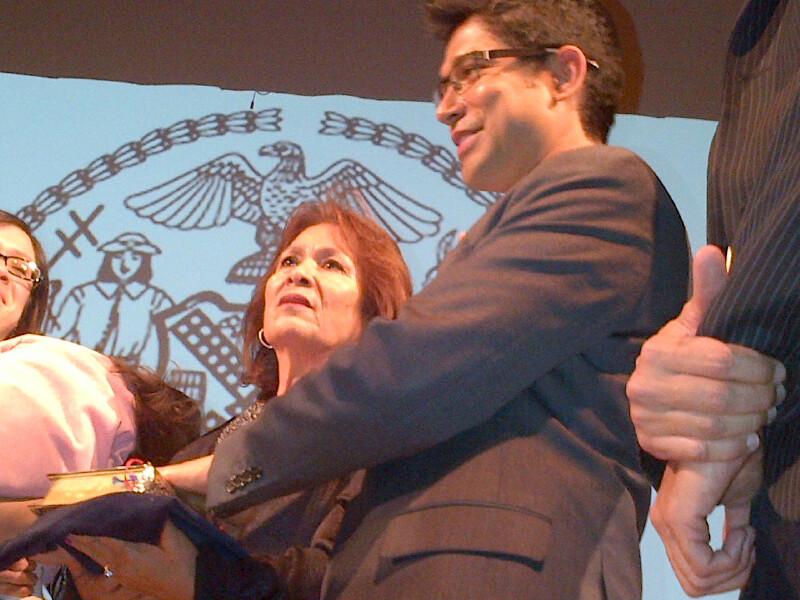 Several New York City Council members took their oaths of office on Sunday.
Twenty-one of the City Council's 51 members are new to the chamber.

33-year-old Carlos Menchaca represents Brooklyn's 38th district including Red Hook, Sunset Park and Greenwood Heights. He says it means a lot to him to join the City Council, especially as the first Mexican-American elected to office in New York City. Councilman Menchaca says he's encouraged by the number of younger New Yorkers who are becoming engaged in politics.

"Some of the most exciting people on the campaign were young people that now see themselves not just in industries like tourism or food preparation. Now they're thinking that political power is something they can achieve," he said at his inauguration Sunday.

Newly-elected Council Speaker Melissa Mark-Viverito says she expects Menchaca to be a progressive voice in the chamber.

"He is going to join all of us in the Council that have laid out, and have an idea of how we can make New York City a better place. A mandate that has been received this election cycle that we want to shift in a new direction," said Mark-Viverito.  She said this growing progressive wing in the council will support issues like affordable housing and immigration reform.

Councilman Menchaca said his priorities would be working to build more schools and getting ready for Mayor de Blasio's Universal Pre-Kindergarten plan.