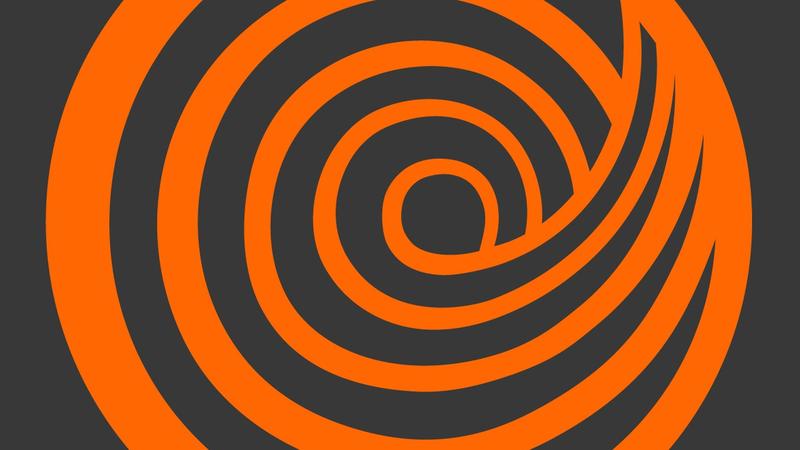 The Gabfest panelists have much to talk about this weekend: the recent Supreme Court ruling involving Hobby Lobby, a review of the new clickbait website ClickHole, and a look at the new television show The Leftovers.
On this week's episode of Gabfest Radio, Emily Bazelon, John Dickerson, and David Plotz discuss the Supreme Court's Hobby Lobby decision and  the impasse over immigration reform. 
Then, Culture Gabfest critics Stephen Metcalf, Julia Turner, and John Swansburg discuss They Came Together, a new film from the creators of Wet Hot American Summer, starring Amy Poehler and Paul Rudd. It's a broad parody of romantic comedies, a genre already replete with self-parody. Next, the gabbers turn to The Leftovers, an HBO adaptation of Tom Perrotta's 2011 novel, which envisions something like the Rapture—and its bleak suburban aftermath. And finally, the critics turn to ClickHole, the Onion's new site lampooning clickbait-driven Web culture.
You'll find links to some of the items mentioned in this episode on the Political Gabfest and Culture Gabfest show pages. You can also join the Gabfest discussion all week long at the Political Gabfest Facebook page and the Culture Gabfest Facebook page.