You Remind Me of my Jeep: A Vehicular Love Story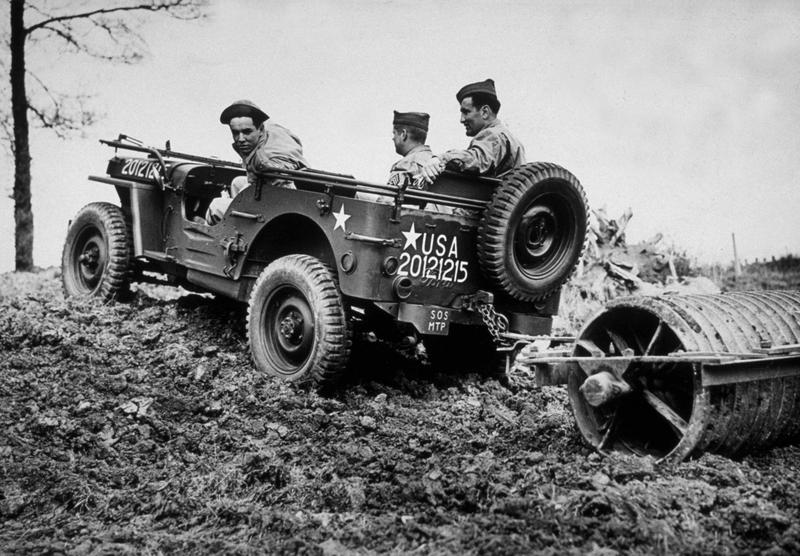 During World War II, WNYC aired a program called "Come Josephine" — basically, a war-time love story between a G.I. Joe and his Jeep. 
The story, one of the programs aired in "an attempt to portray some of the background history and interesting sidelights of America's great current struggle in the cause of freedom," is told from the point of view of the Jeep, Josephine, after she and Joe meet at Fort Benning in Georgia. They end up being deployed to North Africa and Italy, where they give some fascists a beat down.
Eventually, Josephine is sent back to the states to help sell war bonds. Still, she does keep Joe the G.I. on her mind.
This audio is courtesy of the New York City Municipal Archives.