'Before You Know it, Gays Will be Holding Hands in the Streets'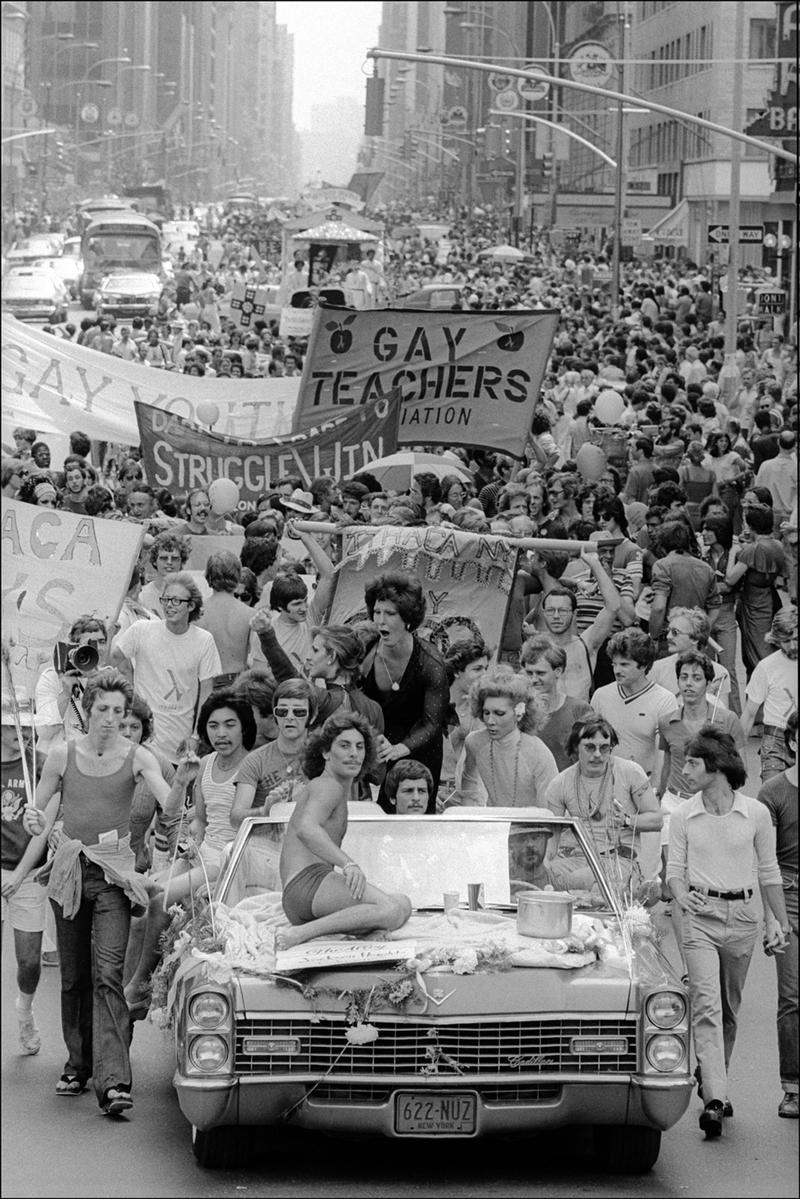 What happens when a reverend, a psychologist and a gay rights activist walk into a room? 
In 1969 shortly after the riots at the Stonewall Inn, WNYC hosted a roundtable discussion on gay rights. It was a deep talk, steeped with what are now some really archaic attitudes and vocabulary. The topics ranged from how gay people were considered sick by the medical establishment and sinful by clergy to the rise of mainstream gay rights group.
One of the guests was Dick Leitsch, the chairman of the Mattachine Society, a pioneering gay rights group formed in the 1950's. 
Leitsch, the life of the conversation really, told an interesting anecdote that perfectly illustrated his hopes for the future.
Somebody told me the other day, I look forward to the day when somebody wins a case so that homosexuals can walk down the streets and hold hands with one another. And I said the thing to do is to walk down the street and hold hands. If you get arrested, fight it in court and defend your right to hold hands. If you don't get arrested other people will see you doing it, they'll start doing it and the first thing you know, everybody will be doing. And ten years from now, someone will jump up and say, 'those fairies are holding hands on the street,' and someone will also say, 'well, they've always done it.'