You Better Not Cry: The Sad Songs Of Christmas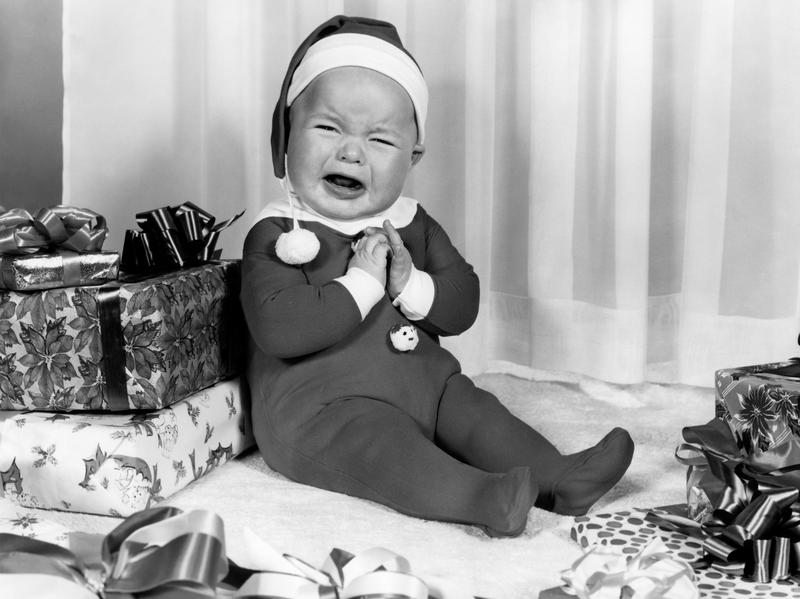 Happy holidays? More like Sappy Bawlidays. If Christmas time sends you barreling down the chimney of despair, here are 10 of the season's saddest ditties to meet you at the fireplace and tearfully eat all of Santa's cookies with you.
Copyright 2016 WXPN-FM. To see more, visit
WXPN-FM
.