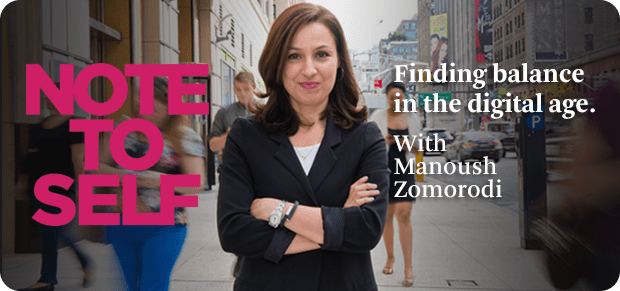 Episode #52
NYC Tech: Who's Your Daddy?
Wednesday, September 18, 2013
Mayor Bloomberg likes to take credit for transforming New York City into the second biggest technology economy in the country. Does he deserve it? 
Silicon Alley power players are certainly willing to give the mayor some major kudos: They respect the man that built his own tech enterprise — the Bloomberg terminal — into a multibillion-dollar empire.  
This week New Tech City talks to New York's software developers, engineers and startup CEOs about the impact of having an "entrepreneur-in-chief" running City Hall for 12 years.
Overall, Mayor Bloomberg gets a glowing review from residents of Silicon Alley. But when it comes to the nuts and bolts of how and why the city's tech sector has grown, there's room for debate. 

Craig Nevill-Manning is Google's chief engineer in New York City. In fact, saying he built the company's software engineering department in the city from scratch is no exaggeration. 

Hackathons are exploding across New York City and the nation, and New Tech City has been checking in with participants to see why they attend, what they get out of the experience and what they'd like to hack at the next event.

It's kind of funny that one of the key reasons that New York City's tech scene blossomed is because one really smart guy just didn't want to live in Mountain View.