Yiddish Recordings Could Halt State Senator's Corruption Trial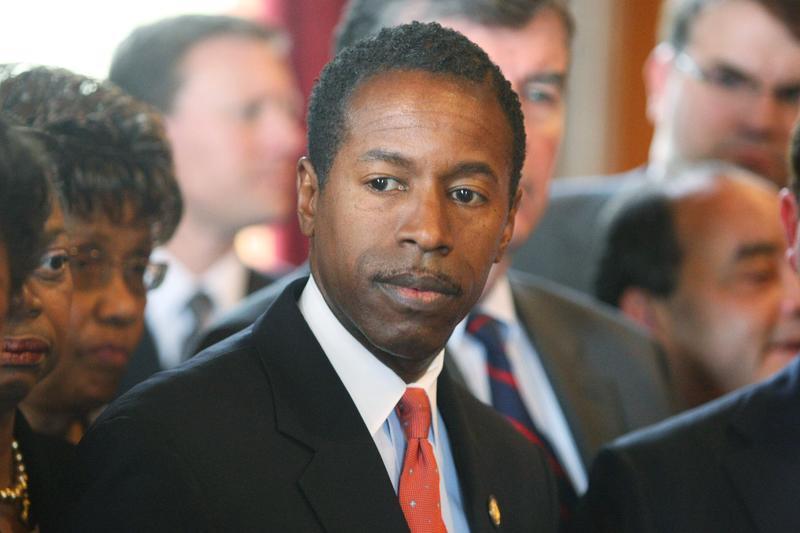 There is a new twist in the trial of State Senator Malcolm A. Smith, who is facing charges of bribery, extortion and wire fraud.

Smith represents New York's 14th district which includes Jamaica and Queens Village. He is accused of bribing Republican party leaders so he could run for mayor of New York City on the GOP ticket.
The New York Times reports the judge presiding over case might declare a mistrial after prosecutors failed to hand over some 9,000 recorded conversations, almost 300 of which are in Yiddish, before the trial began.
"The prosecution contends these are irrelevant recordings having nothing to do with the heart of the case," said New York Times reporter Joseph Berger who is covering the case. Defense lawyers, Berger said, argue the tapes show how Smith may have been entrapped.