Yes, You Can Vote If You Are Homeless (As Long as You're Registered)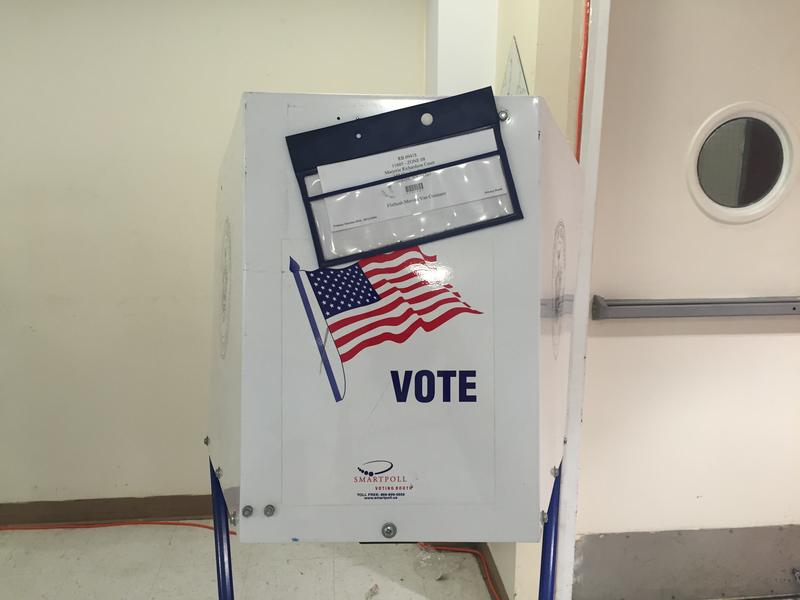 When voters head to the polls for next Tuesday's presidential election, anyone who is registered can cast a ballot — even people who are homeless.
That includes voters who are staying in a temporary shelter or on the street.
The issue came up at Council hearing last week when City Councilmember Ruben Wills told the story of a constituent who had contacted his office after she received a letter from the New York City Board of Elections (BOE) telling her that the affidavit ballot she had cast in the September primary did not count.
Wills asked Michael Ryan, the BOE's Executive Director, about the rights of voters who have been displaced.
"You have to be a resident of the City of New York, but that doesn't mean you have to have an [street] address," said Ryan.
People should call 311 or check online to find the poll site zoned for where they're staying and vote there by affidavit ballot, according to the Board of Elections. People can also go back to the poll site for the address where they were registered, according to guidance sent out to shelter providers on Friday by the Department of Homeless Services.
"We are committed to providing clients with the support and information they need to exercise their fundamental right to vote. We are working with our nonprofit service providers to ensure that homeless New Yorkers get the information they need to make their voices heard and their vote count," Department of Social Services Commissioner Steven Banks said in a statement Friday afternoon.
The right for homeless people to vote in New York City dates back to a 1984 court decision, Pitts vs. Black.
The ruling broadened the definition of residence to mean whatever's considered a person's "home base."
Wills plans to visit shelters in his Queens Council district on Friday to make sure people know their voting rights.
This story was updated at 5 p.m. Friday with a quote from Social Services Commissioner Steven Banks and information from the Department of Homeless Services.