New Yorkers Respond to #YesAllWomen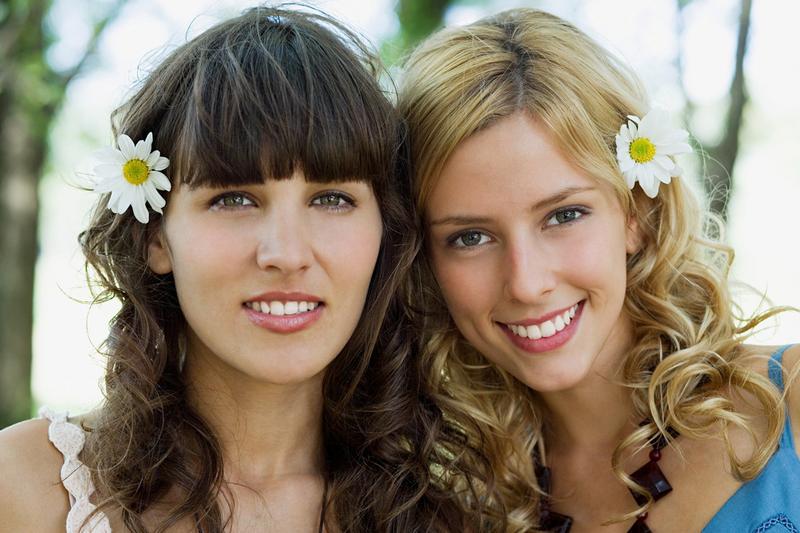 Women are sharing personal, negative experiences of being victims of harassment or sexual abuse on Twitter using #YesAllWomen. It's a response to the misogynistic manifesto written by Elliot Rodger, the man responsible for a shooting rampage that left seven people, including himself, dead in California.
The tag is trending in globally — and in New York. 
Manhattan-based Rachel Sklar, founder of a network and media platform for women called TheLi.st, said the trend is about the collective experience of being a woman, but that in cities like New York, there are specific, common experiences women tend to have. In response to fears for their safety, she said, women are "looking around at who's near you on the subway, in a crowded subway paying attention to who's pressed up against you, and in an empty subway, making sure you're aware of who else is on that subway car if you're getting on it late at night." 
New Yorkers like Sklar have been tweeting about their experiences. Some of these are below:
#YesAllWomen cuz once I was walkin down street in NYC a guy tried 2 holla, I ignored, so he grabbed my wrist and started leading me his way

— Izzi Creo (@treeoftruthorg) May 26, 2014
Because 2 out of 3 times I get in a NYC cab, the driver feels entitled to ask my marital status and other personal questions. #YesAllWomen

— Colleen Lindsay (@ColleenLindsay) May 26, 2014
#YesAllWomen because when my school band program visited The Met in NYC, all some boys would do was plan date rapes.

— Xander Percy (@XanderPercy) May 26, 2014
I went from wearing dresses to jeans while living in NYC because walking down my own street was full of "Hey baby, look at me." #YesAllWomen

— Jordie Bellaire (@whoajordie) May 26, 2014
#YesAllWomen bc when a 6'6 street harasser dragged me down a NYC street by my arm onlookers laughed even when I yelled "i don't know him!"

— Zerlina Maxwell (@ZerlinaMaxwell) May 25, 2014
I don't wear skirts in NYC bc the first time I did someone reached under mine on subway stairs. Never saw my assaulter. #YesAllWomen

— Emma Scoldmen (@thekateblack) May 26, 2014
Because a man in a convertible sportscar thought it was ok to slow-crawl, leer and hiss at me for 3 NYC blocks today #YesAllWomen

— Caroline MT (@CaroMt) May 26, 2014