The Takeaway
Yemen's Children Starve as Saudis Drop U.S. Bombs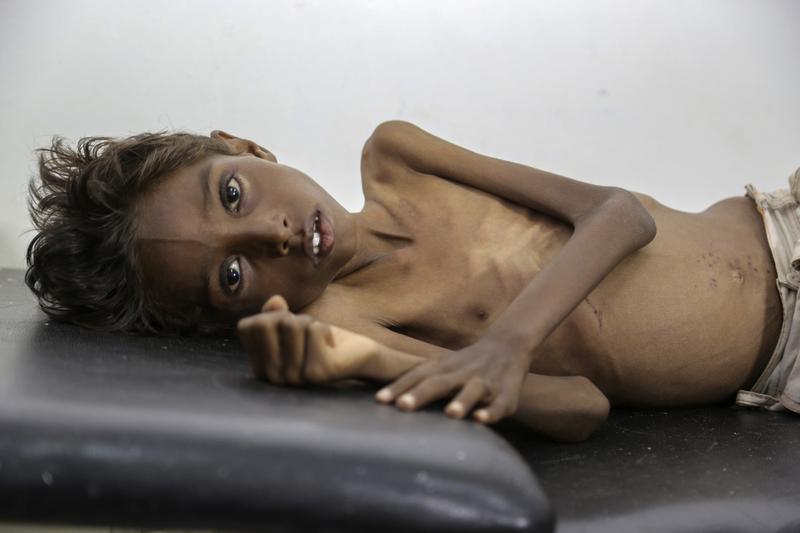 Click on the 'Listen' button above to hear this interview.
According to the United Nations, more than 7,000 have been killed in the Yemeni civil war since March 2015, and there are reports that around 2.2 million children are suffering from severe malnutrition as a result of the ongoing conflict. Increased blockades and airstrikes have also made it tougher for humanitarian groups to supply the country with aid.
Adam Baron, a visiting fellow with the European Council on Foreign Relations and researcher at the Institute for Social Anthropology, weighs in on the conflict.