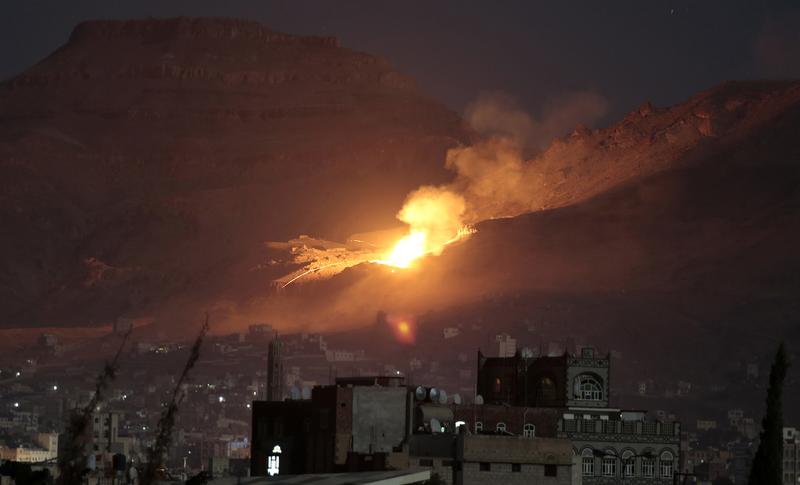 Yemen has put a hold on US-led special operations on the ground there after last month's botched raid led to multiple civilian deaths, including children.
The firefight that erupted between militants and a group of US Navy SEALs and commandos from the United Arab Emirates resulted in the death of one SEAL. The Trump administration has called the raid a success, citing the recovery of electronics and data. 
National security correspondent Eric Schmitt of partner The New York Times answered questions about the situation in Yemen, and what the consequences of the operations moratorium might be.