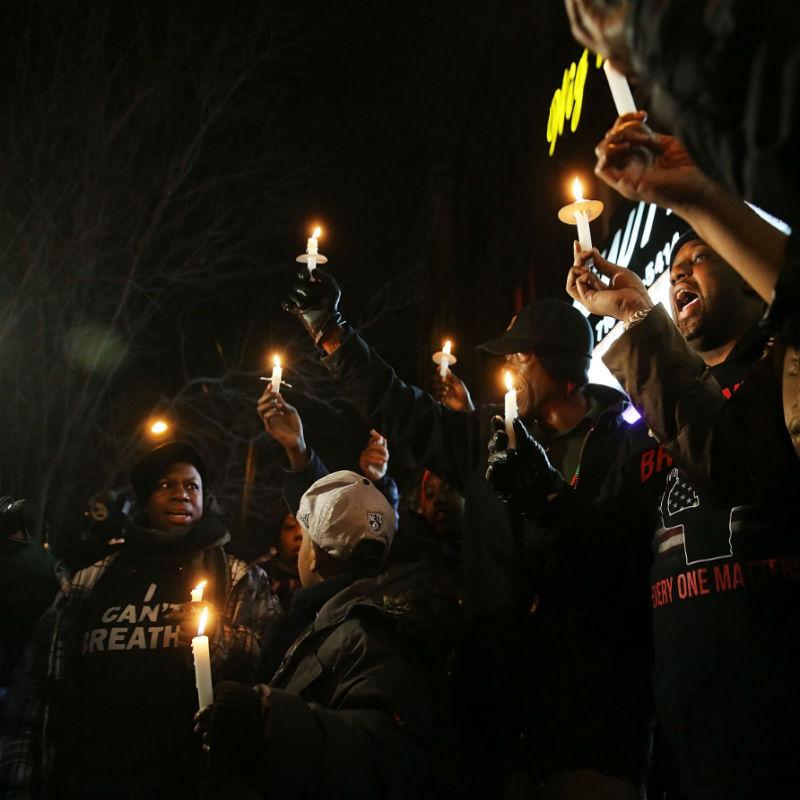 In the wake of fatal police encounters like that of Eric Garner and Michael Brown, the nation often pushes to have a national conversation on race and policing to find a solution. WNYC's Brian Lehrer hosted literally hosted one with many voices and across many cities.  In collaboration with public radio stations in St. Louis and Baltimore, Brian is joined by:
St. Louis Public Radio reporter Rachel Lippman
WYPR news director Joel McCord
WEAA contributor Roberto Alejandro
WNYC host and legal analyst Jami Floyd
John Jay College of Criminal Justice professor Peyer Moskos
activist DeRay Mckesson
executive director of St. Louis' Teach for America Brittany Packnett
and call-in listeners.
Brooke examines a condensed version of the conversation to see if anything has been or can be achieved through talking. 
The Dream Machine - John Zorn
Starlings - Vijay Iyer Trio
Uluwati - John Zorn