Soundcheck
The Year In Music: The Hidden Gems Of 2013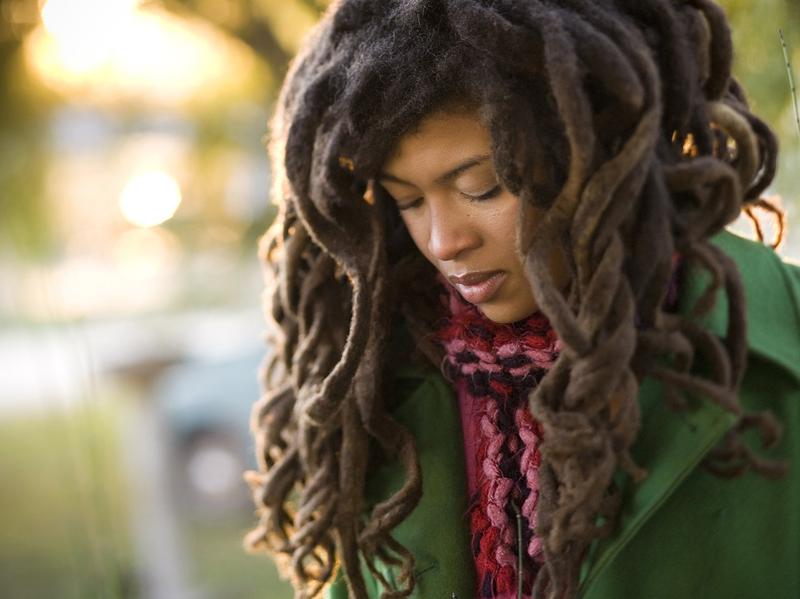 As seemingly every music publication, blog and critic weighs in with their year-end lists, you'll notice that some of the same names keep coming up again and again. Kanye West is on many best of and worst of lists; young country maverick Kacey Musgraves and New Zealander Lorde are both getting lots of love. But who's missing?  What were 2013's hidden gems that are being overlooked at year's end? 
Soundcheck reached out to a handful of artists -- songwriter Laura Cantrell, guitarist and Portlandia star Carrie Brownstein, and Broken Bells' James Mercer and Brian Burton (a.k.a. Danger Mouse) -- music critic Greg Kot, and listeners to share the albums and musicians that are being overlooked in the annual top tens lists but which are worth remembering.
Greg Kot, music critic for the Chicago Tribune and co-host of WBEZ's Sound Opinions
The Besnard Lakes, Until In Excess, Imperceptible UFO
The Besnard Lakes [is] a band out of Montreal, who put out their fourth studio album, Until in Excess, Imperceptible UFO. That's a mouthful but the album is well worth getting into. This band has been making great records for the last decade, I don't think they get enough love from these year-end lists. This record is definitely one of my favorite records of 2013. If I were to describe the sound, it's a little bit of the British shoegazer thing from the early '90s. I'm thinking of especially of the slower, dreamier side with a band like Slowdive meeting this kind of falsetto vocal '60s Beach Boys vibe.   
Laura Cantrell, songwriter
Valerie June, Pushin' Against A Stone
The thing that I love about Valerie June's music is that she's an African American singer-songwriter with very eclectic influences including Appalachian folk music [and] soul music from Memphis. The record was produced by Dan Auerbach of the Black Keys. He really just coaxed this beautiful, sympathetic sound out of Valerie and the band that they used.
Carrie Brownstein, musician from Wild Flag and Sleater Kinney; Portlandia actress
Cate Le Bon, Mug Museum
This is an album that came out very recently, so this is perhaps why I worry that this record is going to get lost in the year-end shuffle. She has a beautiful voice; it's a little reminiscent of Nico or Bridget St John. She marries this evocative singing angular, strange, catchy, off-kilter guitar playing -- like these ramshackle, seasick woozy songs. This is exciting music: People should check out Cate Le Bon, I implore you.
James Mercer and Brian Burton (a.k.a. Danger Mouse), of Broken Bells
Junip, Junip
Burton: I really like the Junip album. This is their second album, it's a self-titled album. The singer's Jose Gonzales; I really love his voice. The band is a great band, and the first album was one of my favorites. The new album is really good too, but I don't think a lot of people know about them.

Mercer: They're really great. I guess it's sort of folky, but very rhythmic as well. [There's] terrific production, everything's so well played. It's just an awesome, awesome record.
A few more 2013 Hidden Gems from Soundcheck listeners:
Anna: My Bloody Valentine, mbv

J-Mac from Annandale, NJ: Haken, The Mountain

Calvin from the Bronx: Bell X1, Chop Chop

Evan from Brooklyn: M.I.A., Matangi

Fuva from Harlem: Jon Batiste & Stay Human, Social Music