Soundcheck
The Year In Music: Hidden Gems Of 2013; Fort Lean Plays On Barnburners; More Live Performances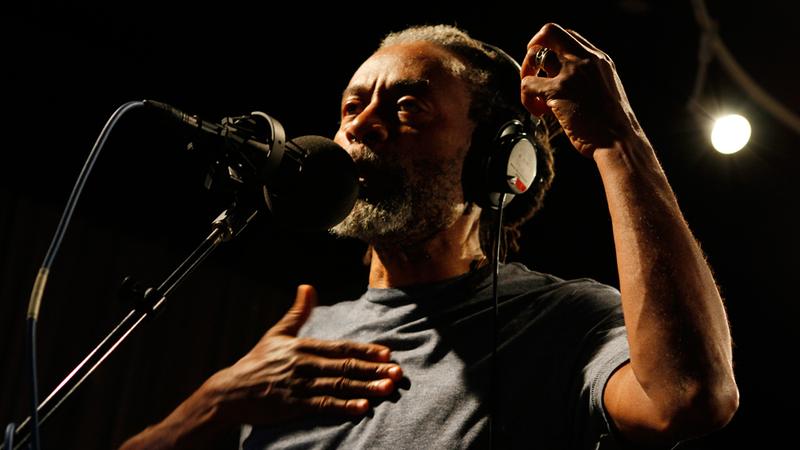 In this episode: Soundcheck reached out to a handful of artists, critics, and listeners to share the albums and musicians that are being overlooked in the annual top tens lists but which are worth remembering.
Then, hear Brooklyn band Fort Lean rock out in an 18th century barn as part of the music documentary series Barnburners.
Plus, host John Schaefer shares two more entries from his Ten Reasons Why New York Music Ruled the World in 2013 list.
And more favorite live performances from the Soundcheck studio.
Live in-studio performances heard in this episode: