Soundcheck
The Year in Music: Caryn Ganz's Best Albums Of 2013; That Was A Hit?!? 2013 Edition; More Live Performances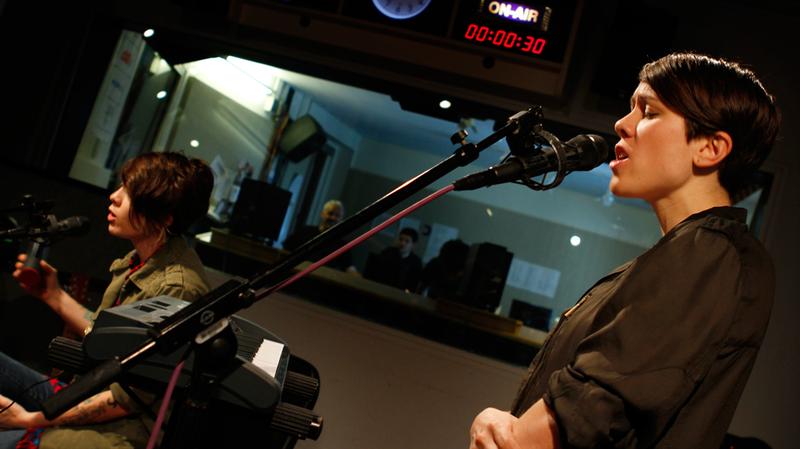 In this episode: Soundcheck's week-long look back at the year in music of 2013 continues. First, Caryn Ganz, editorial director of RollingStone.com, shares her favorite music of 2013.
Then, a very special 2013 edition of Soundcheck's ongoing series That Was a Hit?!? with chart-obsessed contributors Mario Correa and Chris Molanphy -- who predict which of this year's smash hits will be ridiculed 20 years from now -- by music snobs in their flying cars.
And more of our favorite in-studio performances from the past year.
Live in-studio performances heard in this episode: