Soundcheck
The Year In Music: Joe Keyes' Picks; A Holiday Gift Guide; Why NYC Ruled In 2013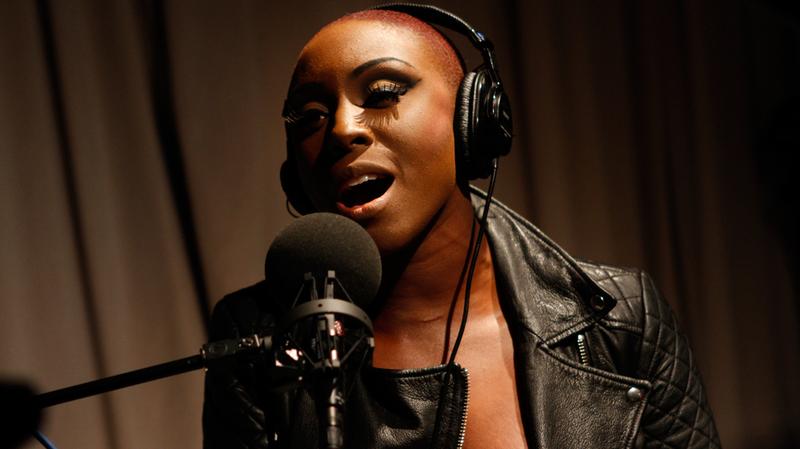 All this week, Soundcheck is looking back at the music of 2013 -- from best albums and unstoppable songs to pop music hype to our favorite in-studio performances, and much more. Plus, each day Soundcheck host John Schaefer reveals a new pair of entries in his year-end list: "10 Reasons Why New York Music Ruled the World In 2013."
Kicking things off, eMusic editor-in-chief J. Edward Keyes shares his top five albums of the year.
Then, Soundcheck's very own Katie Bishop unveils our Holiday Gift Guide, a collection of great albums intended for extremely specific loved ones in your life.
And hear some of our favorite in-studio performances from 2013.
Live in-studio performances heard in this episode: