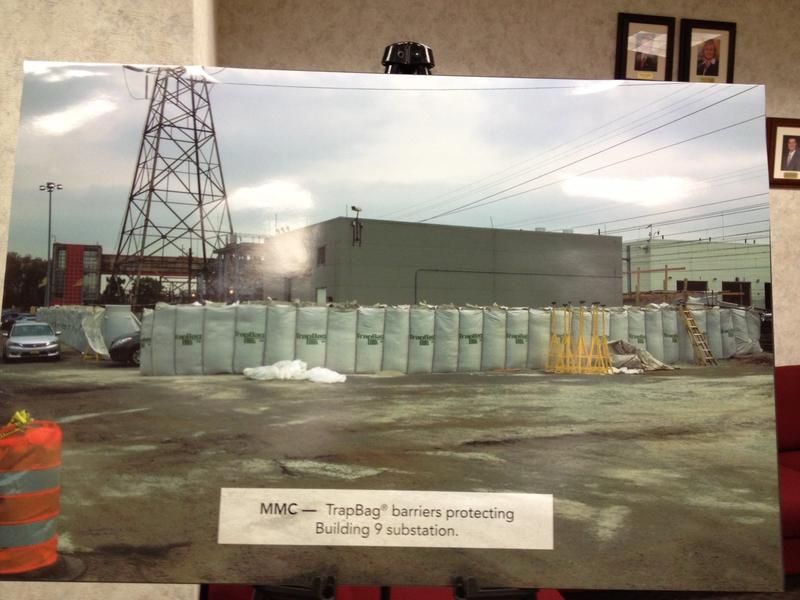 The 2013 hurricane season is now over and New Jersey Transit still does not have a updated hurricane plan – more than a year after losing hundreds of its rail cars during Sandy.
New Jersey Transit and state officials have been saying that the mass transit agency learned lessons after Sandy. It parked rail cars in flood plains, despite the agency's own guidelines.
WNYC/Transportation Nation requested its updated hurricane plan, but our request was denied. The Executive Director of New Jersey Transit, Jim Weinstein, says the plan is still in draft form.
We asked Weinstein, "Did New Jersey Transit go a full year – the full year after Sandy – with no finalized hurricane plan?"
"We were prepared for this time, we are, we are finalizing it," Weinstein said Wednesday after this month's NJ Transit Board meeting. "When it is final it will be made public."
Errors made by New Jersey Transit under the previous 3 1/2 page hurricane plan caused NJ Transit to lose almost a third of its fleet, costing $120 million in damages and resulting in months of delays.