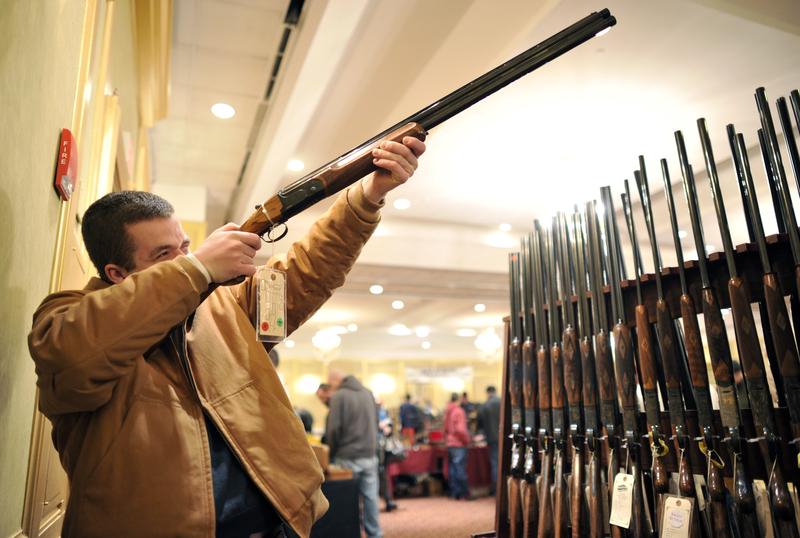 Tomorrow marks the one-year anniversary of the Newtown, Connecticut shooting spree at Sandy Hook Elementary that took the lives of twenty school children and six adults.
Jeremy Richman's daughter Avielle was among those killed. He told the Associated Press that he'll be marking the day with thoughts of his daughter.
"We'll be thinking of Avielle and where she would've been at seven instead of at six—and hopefully what we can do to prevent somebody else from feeling that same sadness," Richman told the AP.
That desire to prevent a tragedy of this scope from ever taking place again is one shared by many Americans. Yet despite the nation's shock and grief, a year later gun laws are no stricter, and gun sales are on the rise.
In December 1993, 70 percent of Americans said they supported stricter gun laws, according to a CNN poll. But 10 years later, a similar poll from CNN conducted earlier this month found support for gun control among just 49 percent of respondents.
In total, Americans bought an estimated 19 million guns this year. 
Robert Draper, contributing writer to The New York Times Magazine, writes about the legislative battle over gun control in this week's issue.