NYPD is Sued by Family of Brooklyn Teen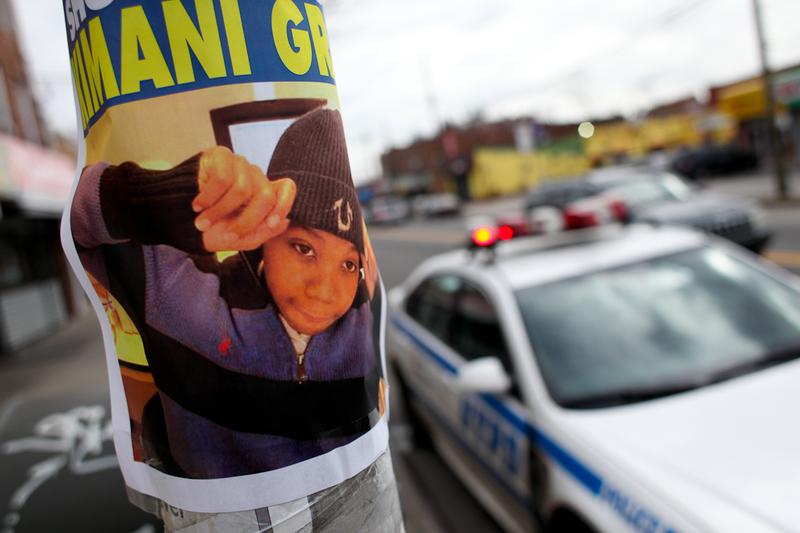 The family of 16-year-old Kimani Gray, shot and killed by police last year, has filed a federal wrongful death lawsuit, alleging illegal force was used.
Officers said the teen pointed a gun at them before he was shot last March. His death sparked nights of fiery protests in East Flatbush, Brooklyn.
The family plans to submit footage into evidence showing that the New York Police Department inflicted pain and suffering by not allowing the youth to receive emergency medical care, said Kenneth Montgomery, the family's attorney. Montgomery contends that Sgt. Mourad Mourad and Officer Jov Aniel Cordova, who have been named in other federal lawsuits, have shown a pattern of excessive force in the past.
The family is seeking monetary damages from the city as well as the individual defendants. A spokesperson for the New York City Law Department said in a statement "we will review the lawsuit."