The Brian Lehrer Show
Yates Testifies to Senate Panel on Russia Investigation; Johnson For NJ Governor; France, Islam and Elections; Paula Poundstone's Pursuit of Happiness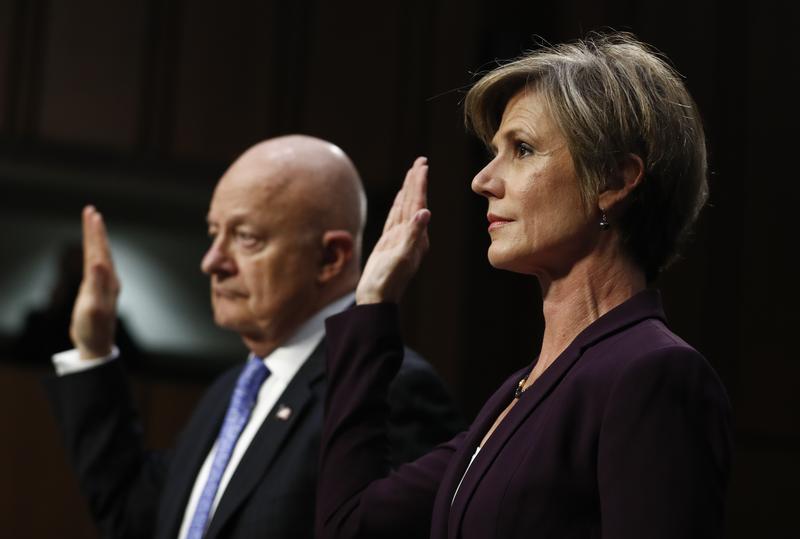 Coming up on today's show:
Emmarie Huetteman, congressional reporter for The New York Times, discusses testimony from former acting U.S. attorney general Sally Yates and former director of national intelligence James Clapper about Russian interference in the presidential election and the Kremlin's communication with President Trump's associates.
Jim Johnson, candidate for New Jersey governor in the Democratic primary, former Clinton Treasury department under-secretary and former chair of the Brennan Center for Justice, makes his case to New Jersey primary voters.
A scholar and critic of xenophobia, Gilles Kepel, professor of political science at the École Normale Supérieure in Paris and the author of Terror in France: The Rise of Jihad in the West (Princeton Studies in Muslim Politics, 2017), argues from the left, that an radical Islamic extremists are striving to divide French society.
Paula Poundstone, stand-up comic, frequent panelist on "Wait, Wait...Don't Tell Me!" and the author of The Totally Unscientific Study of the Search for Human Happiness (Algonquin Books, 2017), tries out various methods that promise happiness and shares her findings.