Yankees Slugger A-Rod Leaving Friday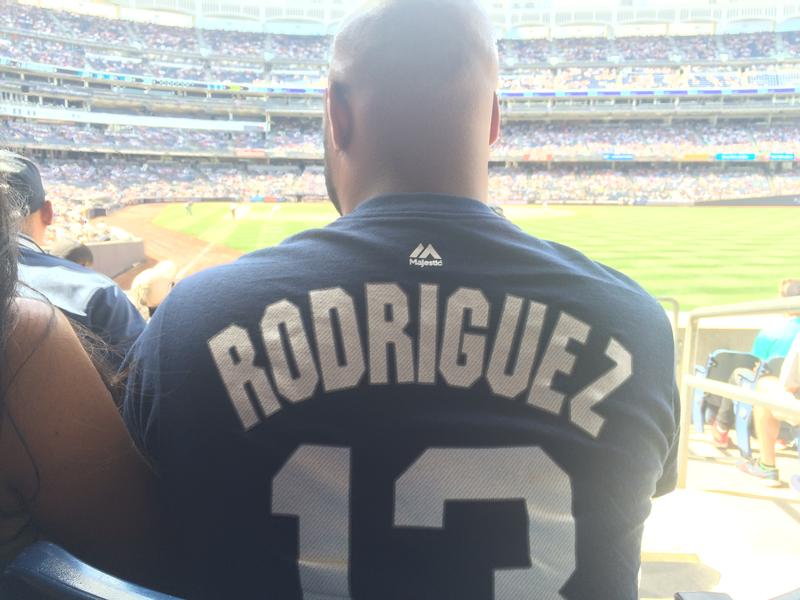 Alex Rodriguez, one of the most prolific home run hitters of all time and a player whose suspension for performance enhancing drugs epitomized an era of cheating in baseball, will play his final game for the Yankees on Friday.
Rodriguez has been struggling at the plate this year and Sunday's announcement came as little surprise to many fans that turned out to watch the team host the Cleveland Indians.
"You get involved in that kind of stuff it's not good for your career," said Larry Wilber, 57, from Long Island. "He's a great player but it's time to go."
Julio Casillas was at Sunday's game celebrating his 45th birthday. Casillas said he's an A-Rod fan despite the slugger's checkered past.
"Sometimes you have people who try too hard and sometimes they do things they shouldn't do. All of us are not perfect. I'm a big fan of his. I've always watched him even when he was with the Mariners. So it was a just a little bit sad for me," Casillas said.
Josh Dunagan, 18, and a "die-hard" Yankees fan, traveled from Boston to watch the game. He was watching TV in his hotel room when he learned about Rodriguez leaving the team.
Dunagan said he grew up watching A-Rod and is sad to see him go.
"Best memory – '04. Me and my brother were at the Yankees-Red Sox game in Fenway Park and I remember watching him hit a home run over the Green Monster. That was my first big home run that I saw and I immediately fell in love with the game after that," Dunagan said.