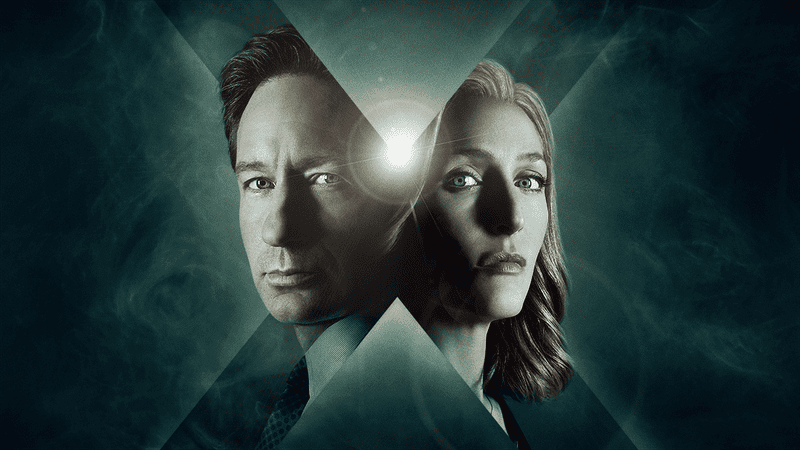 Click on the audio player above to hear this interview.
Some good news for "X-Files" fans: Almost 14 years after its last episode aired, the show is returning in all of its spooky glory this Sunday.
In the six-episode revival on Fox, actress Gillian Anderson will reprise her role as F.B.I. Agent Dana Scully, and David Duchovny is bringing back Fox Mulder. Creator Chris Carter is there to make it all happen again.
Our colleague Jolenta Greenberg, a comedian and pop culture critic, reflects on this epic sci-fi return