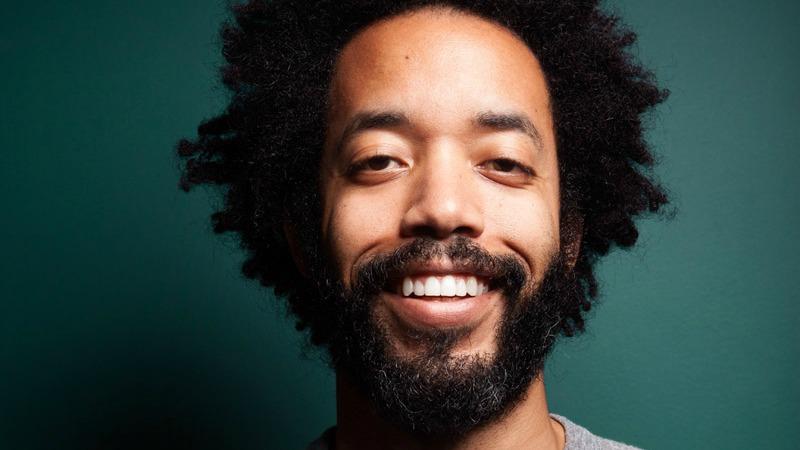 Comic and former Daily Show correspondent Wyatt Cenac takes us for curry goat and oxtails in his old neighborhood and explains how it feels to go out to eat in the place where you grew up -- and suddenly realize you're an outsider.
Please subscribe to this podcast in iTunes so you never miss an episode! 
Follow Dan on Twitter and Instagram @TheSporkful and at Facebook.com/Sporkful.