Late, Over Budget, the World Trade Center Mall Opens to Mixed Customer Reviews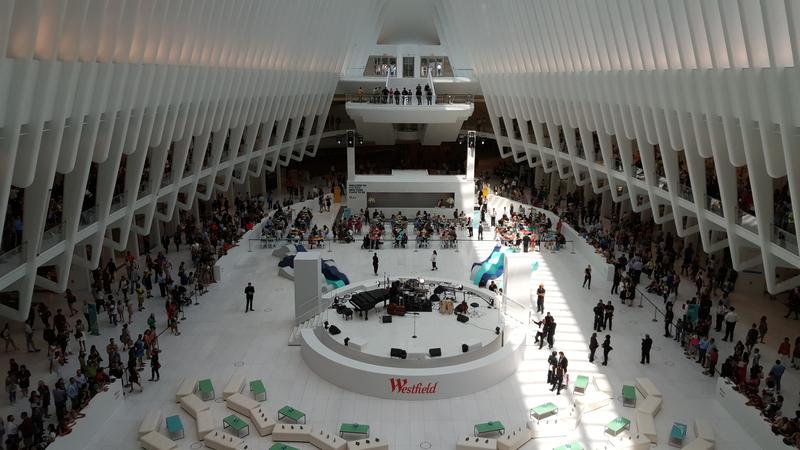 It went way over budget, and arrived years late. But on Tuesday, the retail mall beneath the World Trade Center opened to the public. It's a decidedly upscale marketplace. 
With a Dior, a Longines and a Hugo Boss, it would be easy to mistake this place for an airport duty-free store. And like any duty free, a lot of people were just passing through.
For example, there was Siobhan Kernan, who stopped to take a photo after coming in on the PATH train from New Jersey. She was pushing a stroller with a six-week-old baby.
"Nice shops, pretty interesting. I'll definitely come back to check it out…Because especially with a stroller, it's so stroller accessible," Kernan said.
For some, seeing the stores open was an emotional experience. Joseph Moran worked on the construction of the Oculus for four years. "I can't even think right now. It's so overwhelming it's even open," Moran said.
The mall which is operated by Westfield, contains 365,000 square feet of shopping and cost $4 billion in public money to build — twice the original projection.
Katrina Smith, who works nearby, said the mall offers little to working people. "It's nice, but it's a bunch of nothing. I can't come here and pick up a pair of sneakers for my son," Smith said.