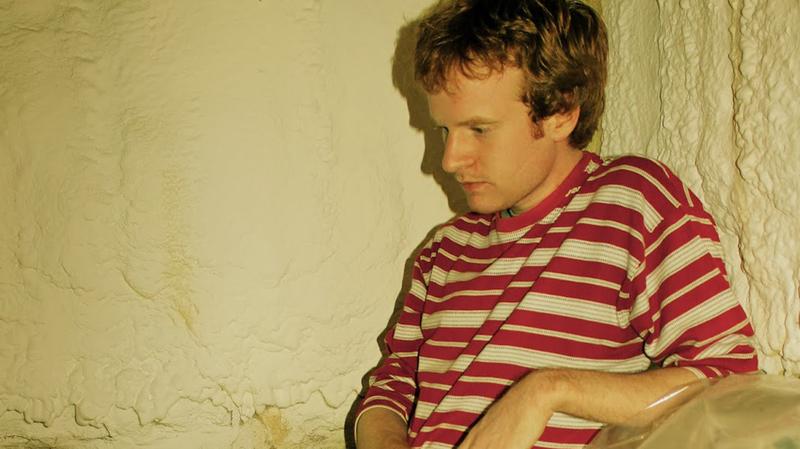 The music of Wry Climate feels like waking up early, bleary-eyed and trying to piece together some half-forgotten dream. With songs that blend the laconic pop of Real Estate with a slow-building wash of shoegaze-y noise, the New York-based recording project-turned-band of Dan Nelson creates a wistful tone. So it makes sense that Nelson brings that same sense of fleeting moments and fading memories to the video for his song "Low Tide."
This hazy and homemade road movie-meets-collage was filmed in Brooklyn, Westchester, and in southern Maine -- all places Nelson lived for the past year while writing and recording parts of Wry Climate's new EP, Radio Tower Pulse.
"I worked to make the video balance footage of all those different environments," Nelson explains via e-mail. "Scenes of urban bustling, small town familiarity, the shenanigans of college nights, the beautiful Maine shoreline, and the journeys between those environments. I tried balancing serious shots with humorous ones, to make a video that appropriately addresses what the song is about, but is also an amusing watch."
Nelson says he wrote the song last spring while in flux. 
"I was going through a period in my life of extreme daily ups and downs in my mood, energy levels, self-confidence, etc.," Nelson says, "which reminded me a lot of tidal bodies of water going through similar up and downs thanks to the moon's gravitational pull. I tried to contrast scenes of relaxed social situations with scenes of panicked solitude to capture the high and low tides people can experience."
Once the song's swaying melodies give way to an undulating wave of distortion and static, the video itself begins to layer more and more in front of you. As those scenes amble along, the washed out home movie aesthetic captures that feeling of past moments all swirling around in your head long after they're over.
Wry Climate's new EP, Radio Tower Pulse, is out Nov. 19.