The Takeaway
'Young Survivors: The Unspoken Trauma of Gun Violence'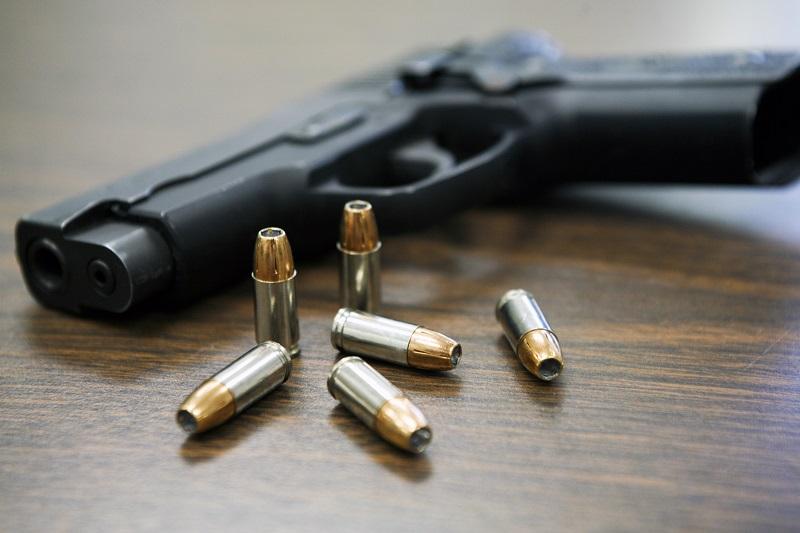 According to the CDC, homicide is the second leading cause of death for young people ages 15 to 24-years old. But the tragedy doesn't end there. Tens of thousands of youth injured by gun violence survive, leaving behind a physical and emotional toll that can last long after the physical wounds heal.
Our partner station, WLRN in Miami, Florida has compiled a 12-part series called "Young Survivors: The Unspoken Trauma of Gun Violence," highlighting the stories of survivors, their families and others impacted by gun violence.
Seventeen-year-old shooting victim Andre Foster ran track and played football for his high school team. In September, he was one of six shot while attending a sweet sixteen party in Southwest Miami Dade, Florida. Foster, who was shot in both legs, is still unable to talk about the incident.  His mother, Shanta Grant, recounts the evening he walked out the door for the party and the phone call no parent wants to get.    
Grant's story is typical of a larger problem: the physical and mental toll of gun related injuries on young people who survive from gun shot wounds often goes unaddressed. The team at WLRN interviewed victims, parents, doctors, teachers and learned that long term risks such as trauma, depression, PTSD and suicide can plague both the victims and their families.  
Reporter Sammy Mack covers health care policy for WLRN and is one of the contributors, along with Nadege Green and Rowan Moore Gerety, for the series.