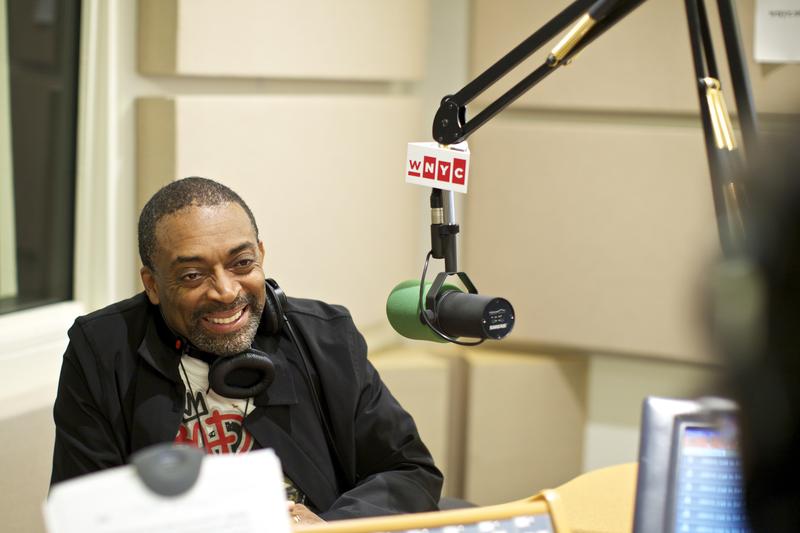 The Gabfest panelists have much to talk about this week: Arizona's controversial discrimination bill, Spike Lee's thoughts on gentrification, the death of Harold Ramis, the Disney movie Frozen, and more.
On the political spectrum of Gabfest, Arizona recently attempted to legalize a gay discrimination bill which actually ended up polarizing some of the conservative base in the state. And Spike Lee lent his thoughts on gentrification in New York, a speech which became omnipresent on social media over the past week.
On the cultural side: the panelists remember the legacy of comedy legend Harold Ramis. His roles in Animal House, Caddyshack, and Ghostbusters ushered in a new generation of anarchic humor. Next on the docket is the Disney film Frozen. The climactic power ballad "Let It Go" (sung by Broadway superstar Idina Menzel), has become an anthem across the world for girls. It's also currently nominated for Best Original Song at this year's Oscars. Finally, the panelists will use Megan McArdle's essay in The Atlantic, "Why Writers are the Worst Procrastinators," to discuss their own writing habits.
You'll find links to some of the items mentioned in this episode on the Political Gabfest and Culture Gabfest show pages. You can also join the Gabfest discussion all week long at the Political Gabfest Facebook page and the Culture Gabfest Facebook page.