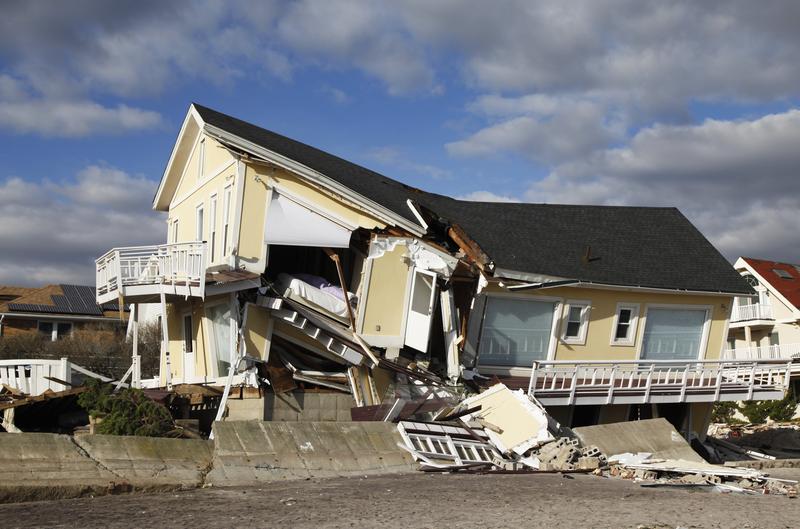 It's been one year since Hurricane Sandy struck the fragile coasts of the New York and New Jersey, but it sometimes seems that the anniversary of one disaster is never far from another.
This fall a flood in Colorado affected at least 1,918 square miles of the state. From August through October, the Rim Fire, one of the largest in California history, devoured 402 square miles in Stanislaus National Forest, Yosemite National Park and neighboring private lands.
A little over two years ago, an earthquake and subsequent tsunami struck the eastern coast of Japan, devastating the Fukushima nuclear power plant in what would become one of the worst nuclear disasters in history. And the largest? That was the Chernobyl disaster of 1986, set off by an explosion and fire that sent radioactive particles tens of thousands of square miles across Ukraine.
We make little progress in comparing the horror and destruction of one catastrophe to another, but we can find that common ground does exist beyond the obvious destruction.
Through the most difficult of times, there exists the shared experience of the people, and specifically the people who stay.
That's the subject of photojournalist Michael Forster Rothbart's new TED book called "Would You Stay?" It's a look at the survivors of Chernobyl and Fukushima who dug in their heels after tragedy, and stayed.
Check out the photo from Forster Rothbart's new book below.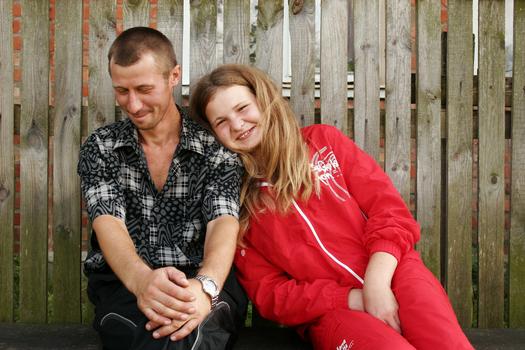 of