Would Privatizing Penn Station Solve its Problems?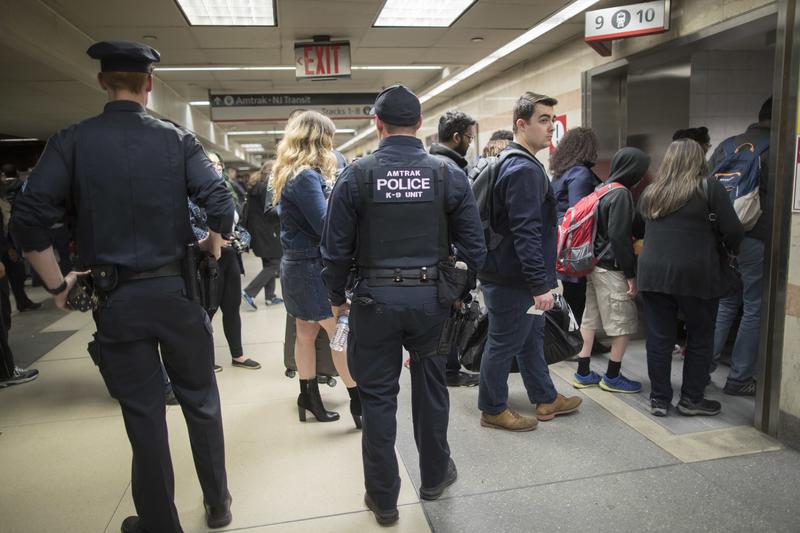 Infrastructure problems at Penn Station have recently caused major delays, disrupting the commutes for tens of thousands of people, and putting a harsh spotlight on Amtrak, which owns and operates the station. Amtrak is proposing to undertake emergency repairs on 44 days this summer, which could impact up to 25 percent of regular trains at any one time.
On Thursday, Governors Andrew Cuomo and Chris Christie called for Penn Station to be taken over by a private operator, citing the need for "intense and immediate repairs." But Sen. Bob Menendez, D-N.J., disagrees. In an interview with NYC Host Jami Floyd, he says Amtrak's problem is that it doesn't have enough money, and that private companies would only be interested in running the station if it could make a profit.