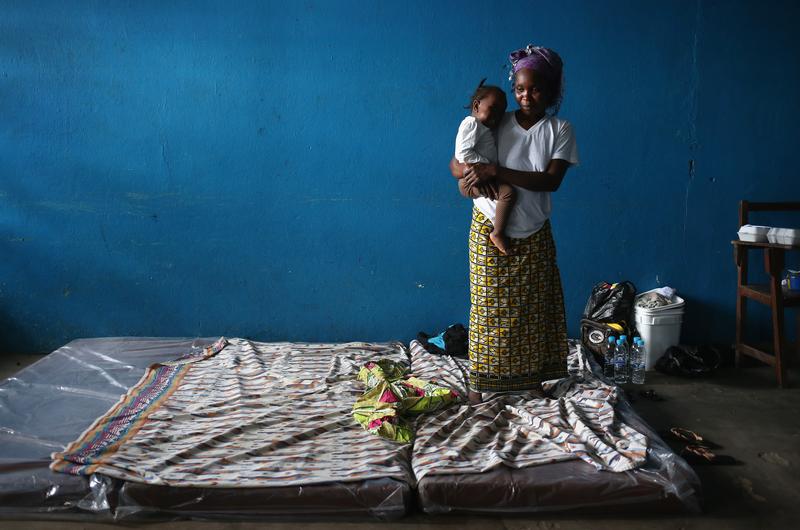 Nearly half of all Ebola infections have occurred in the last 21 days—and the World Health Organization says the worst is yet to come.
Liberia is calling the disease a threat to its survival. This week, the country's Defense Minister said the epidemic "threatens Liberia's national existence."
Dr. Timothy Flanigan is part of a desperate race to bolster the healthcare infrastructure in Liberia to deal with this crisis. He's a professor of medicine and infectious diseases at the Alpert Medical School at Brown University.