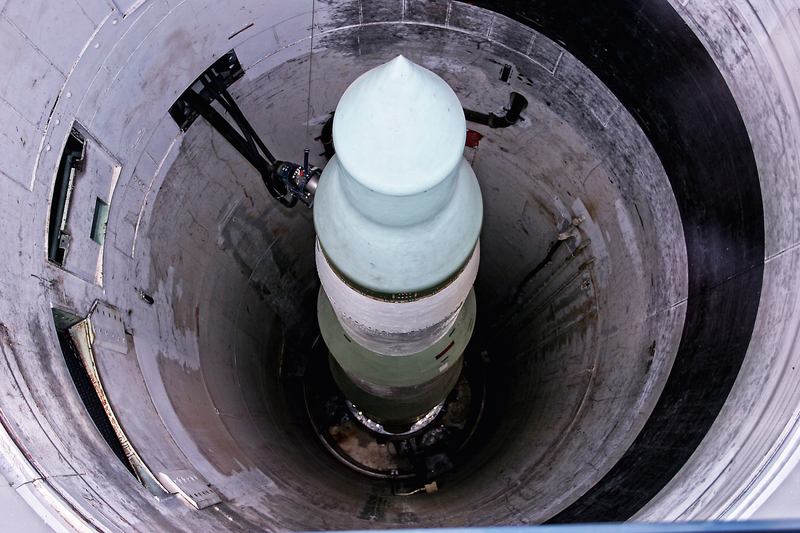 Shotwell and I watch the console. Shotwell and I live underground and watch the console. If certain events take place upon the console, we are to insert our keys in the appropriate locks and turn our keys. Shotwell has a key and I have a key. If we turn our keys simultaneously the bird flies...   Donald Barthelme, "Game."
Guest host Hope Davis presents funny four tales about things going wrong. George Saunders imagines "Lars Farf, Excessively Fearful Father and Husband," a good-hearted man who virtually loves his family to death. Saunders is the author of such collections as CivilWarLand in Bad Decline; Persuasion Nation; and Tenth of December. He teaches in the MFA program at Syracuse University.  The dryly funny reading is by Tony Award-winner James Naughton.
A kindergartener has a secret in "Charles," by Shirley Jackson, a kinder, gentler, funnier tale by this well-known gothic author of "The Lottery" and The Haunting of Hill House. It's read by Lois Smith, whose distinguished film career has included roles in "East of Eden," "Five Easy Pieces," "Resurrection," "Fried Green Tomatoes," and "Twister," among other productions.
It's the Cold War, and two guys are sitting in a bunker, waiting to be told if "the bird will fly."   They are not happy, in this story by the late New Yorker writer Donald Barthelme. The deliciously sardonic reading is by Oscar-nominee David Strathairn ("Good Night and Good Luck") whose many works for film and stage include "Passion Fish;" "Lincoln;" and "The Second-Best Marigold Hotel," as well as "The Heiress" and "The Three Sisters" on stage.  
These funny tales of woe end with a mock-Biblical rant by New Yorker humorist Ian Frazier. SELECTED SHORTS' late host and founder reads "Lamentations of the Father."
"Lars Farf, Excessively Fearful Father and Husband," by George Saunders, performed by James Naughton
"Charles," by Shirley Jackson performed by Lois Smith
"Game," by Donald Barthelme performed by David Strathairn
"Lamentations of the Father," by Ian Frazier, read by Isaiah Sheffer.         
The SELECTED SHORTS theme is David Peterson's "That's the Deal," performed by the Deardorf/Peterson Group.
For additional works featured on SELECTED SHORTS, please visit http://www.symphonyspace.org/events/series/71/selected-shorts
We're interested in your response to these programs. Please comment on this site or visit www.selectedshorts.org