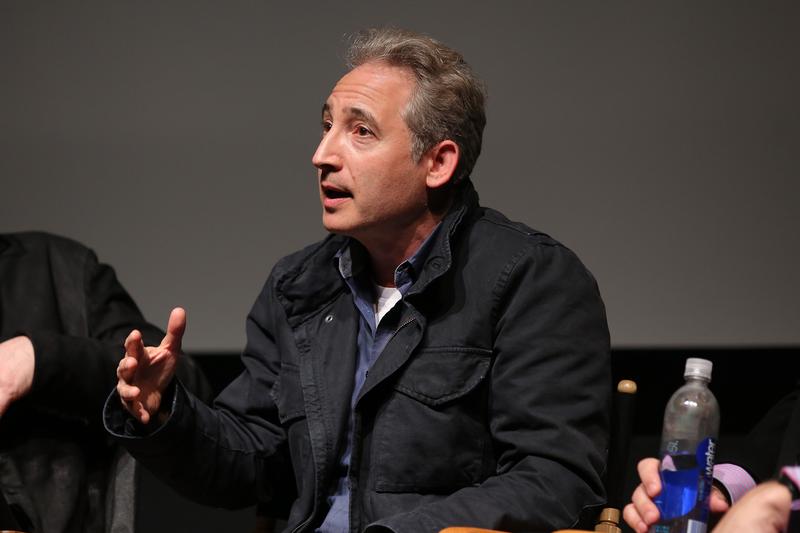 The World Science Festival is back in town!
Brian Greene, co-founder of the festival and professor of mathematics & physics at Columbia University, and Sylvia Earle, oceanographer, explorer, former chief scientist of NOAA, and National Geographic Society explorer-in-residence, talk about this year's line-up of events.
→ Check out this year's events: See details for all of the World Science Festival's offerings, from June 1st to June 5th.
#StillThinkingAbout this explanation of screaming lobsters, by oceanographer @SylviaEarle on @WNYC.https://t.co/irwHqW53Ry

— Brian Lehrer Show (@BrianLehrer) June 1, 2016