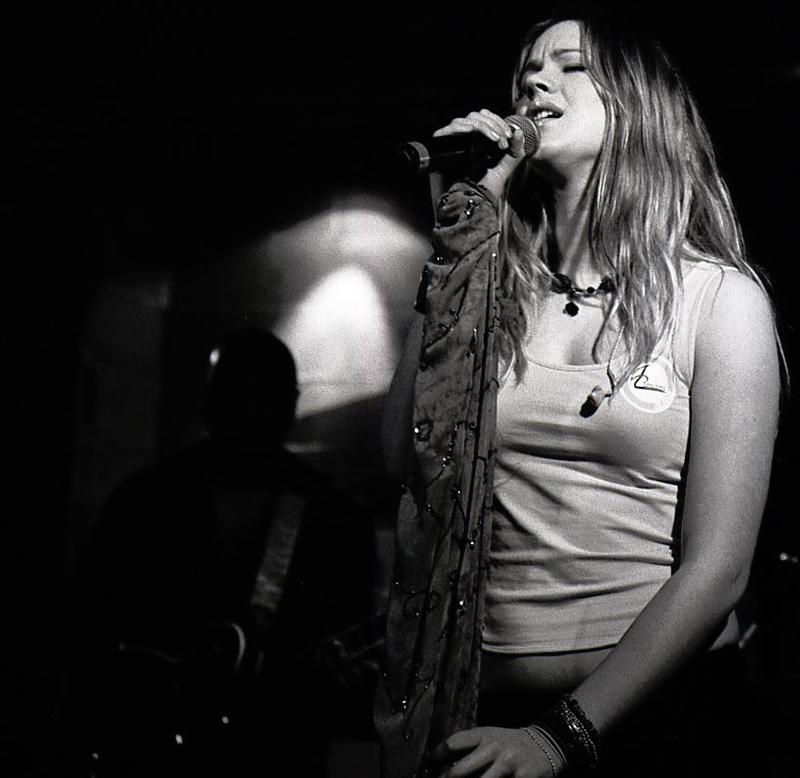 This weekend, the singer-songwriter Joss Stone joins the Takeaway and speaks with us about her new album, "Water For Your Soul," and her musical influences for the album.
Some of the songs from the album came from Stone's writing and playing sessions with Damian Marley, the youngest son of famed reggae musician Bob Marley. But the album has influences from many different genres.
In a way, it reflects Stone's musical upbringing through jazz, funk, soul and R&B. She says when she was growing up, she would try to sing along with whatever caught her ear."I sang the songs I liked to listen to. It wasn't so much whose songs and where they are from," she says. 
Those songs came from all over the world. And now? She's trying to play a gig in every country.