The Takeaway
World Leaders Gather on Beaches of Normandy for 70th Anniversary of D-Day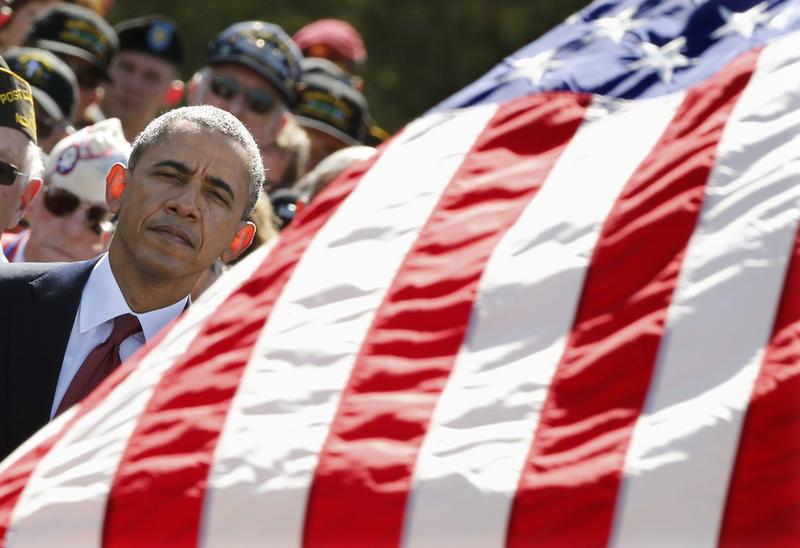 On this very day on June 6, 1944, nearly 160,000 allied troops stormed five beaches across northern France. Now 70 years later, world leaders have gathered on Normandy's beaches to commemorate what has become known as D-Day.
Amidst the pomp and circumstance and remembrance of great sacrifice, President Obama and European leaders find themselves gathered at a time of great political turmoil that once more calls upon the solidarity of allied nations.
Russian President Vladimir Putin attended Friday's commemoration, despite strained relations with nearly every Western country that has placed pressure on Russia over aggression in Ukraine.
On the beaches of Normandy to weigh in on the ceremony and the way forward is Jake Cigainero, a correspondent for our sister program The World.