The Takeaway
The World Gets Quieter in the Snow. It's Science.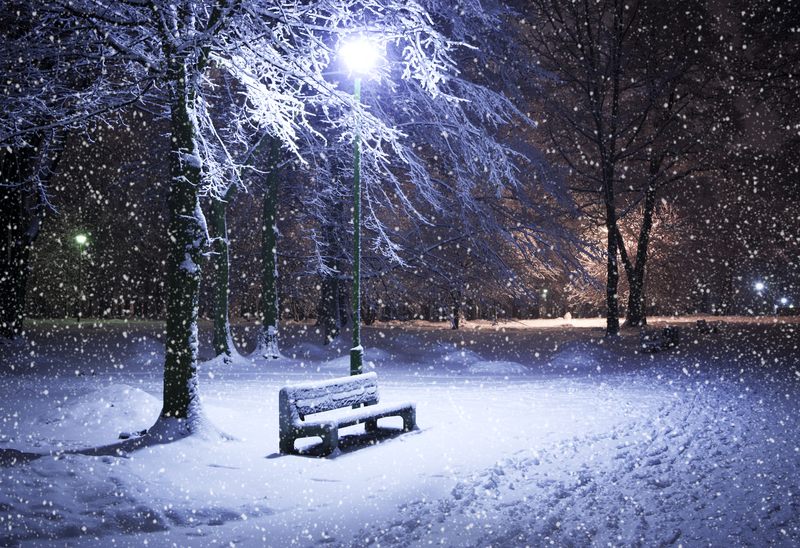 Doesn't the world seem to get quieter when it snows?
Yes there are fewer cars on the roads and people on the streets, but if you put the human factors aside, there are actually scientific reasons why the world outside gets less noisy. 
Click on the audio player above to hear Bernadette Woods Placky, a meteorologist and director of Climate Central's Climate Matters program, explain.