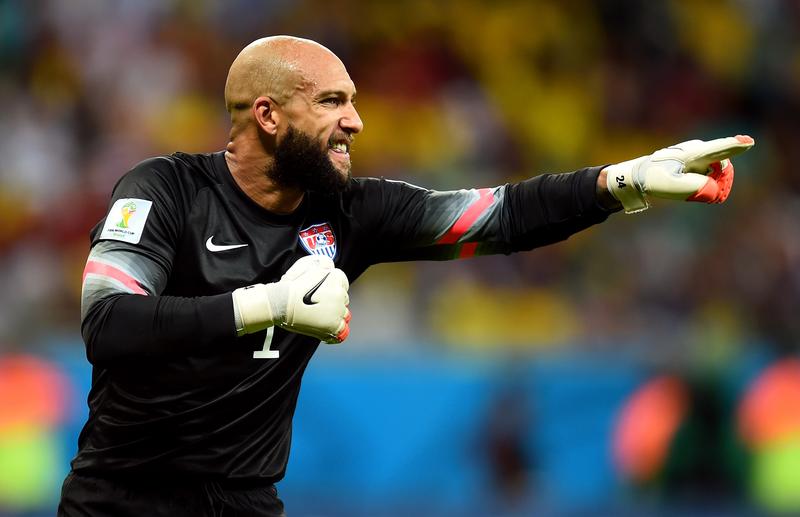 In the World Cup final yesterday, Germany defeated Argentina with a last minute goal, ending their 24-year wait for another World Cup title.
The 2014 World Cup was one for the ages. For starters, viewership in the U.S. soared, and Tim Howard, Team USA's goalkeeper, made history by recording the most saves ever made in a single game.
The tournament featured fierce rivalries and humiliating defeats. The World Cup had spectacular play from legends like Lionel Messi, and new young stars like Colombia's James Rodriguez. There was a biting controversy and a match fixing controversy.
Now that it's all over, it's time to take a breath and take stock of the tournament. Here to discuss the 2014 World Cup and its legacy is George Vecsey, contributing sports columnist at our partner The New York Times and author of the recent book "Eight World Cups: My Journey Through The Beauty And Dark Side of Soccer."