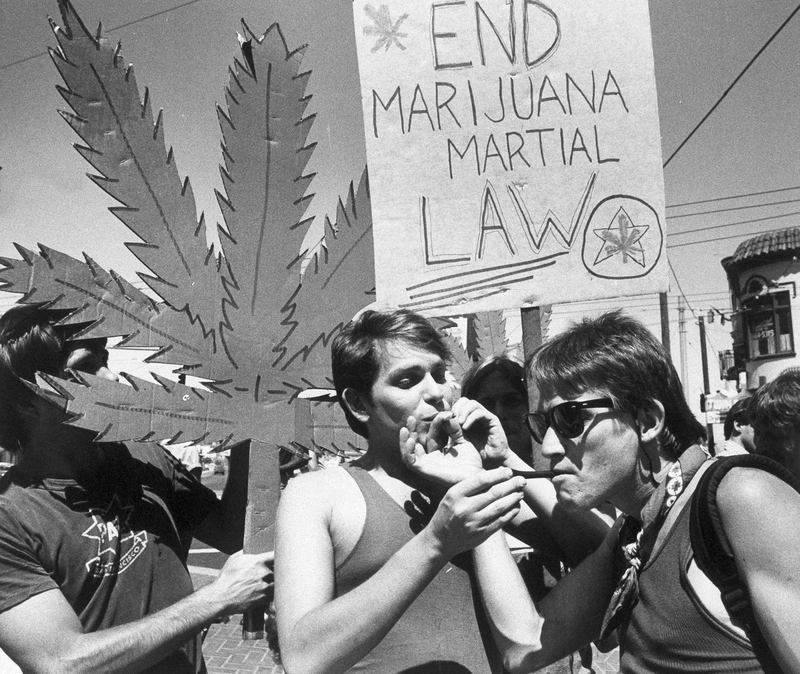 Click on the 'Listen' button above to hear this interview. 
Today is World Cannabis Day, a global celebration of cannabis culture, legal or not, that takes place on April 20th. Here in the U.S., there has been shifting acceptance of marijuana usage. More than half the states in the country have approved the use of marijuana, for either recreational or medical use. Currently seven states and Washington, D.C. have legalized cannabis for recreational use, and 28 states have medical marijuana laws on the books.
Just recently, Canada introduced language that would legalize cannabis nationally, and while the debate over marijuana use has gone on for years in the United States, it seems that legalization has taken some of the stigma of the drug away.
But a new administration might change that trajectory. U.S. Attorney General Jeff Sessions has made it clear that he is an anti-pot crusader and has marijuana laws in his crosshairs.
"I, as you know, am dubious about marijuana," he said back in February at a gathering of the National Association of Attorneys General. "States can pass whatever laws they choose, but I'm not sure we're going to be a better, healthier nation if we have marijuana being sold at every corner store."
Richard Baca is founder of The Cannabist.  He's featured in the film "Rolling Papers,"  and is newly appointed marijuana columnist for The Daily Beast.  He explores the state of the recreational and medical marijuana industries in the United States, and how it will fare under the Trump Administration.