World Cafe Next: Middle Kids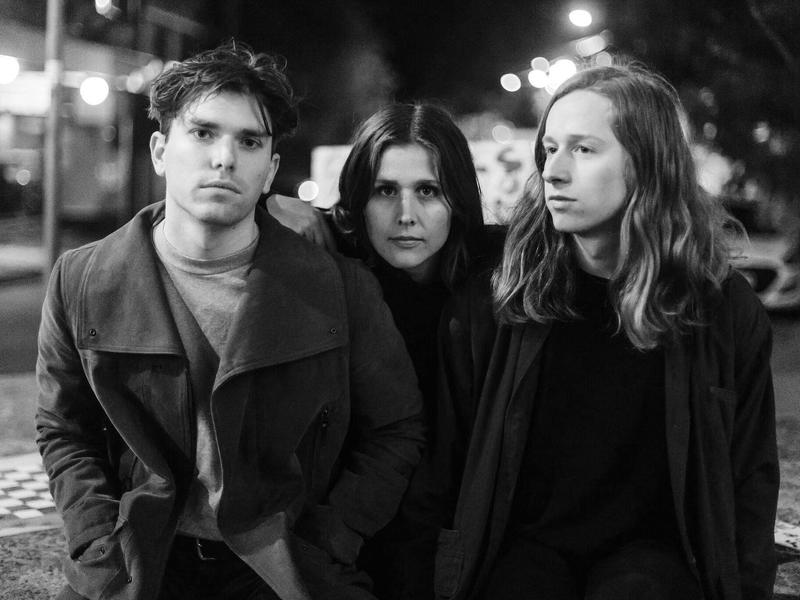 Middle Kids, a three-piece band from Sydney, Australia, is just starting out — but, as you'll hear from its first two singles, it's already come quite a long way. Lead singer Hannah Joy's voice has the emotional range to carry these fine, accomplished songs. Listen in the player above and get in on the ground floor with Middle Kids before the band releases its first EP later this fall.
Copyright 2016 WXPN-FM. To see more, visit
WXPN-FM
.