World Cafe Next: Henry Jamison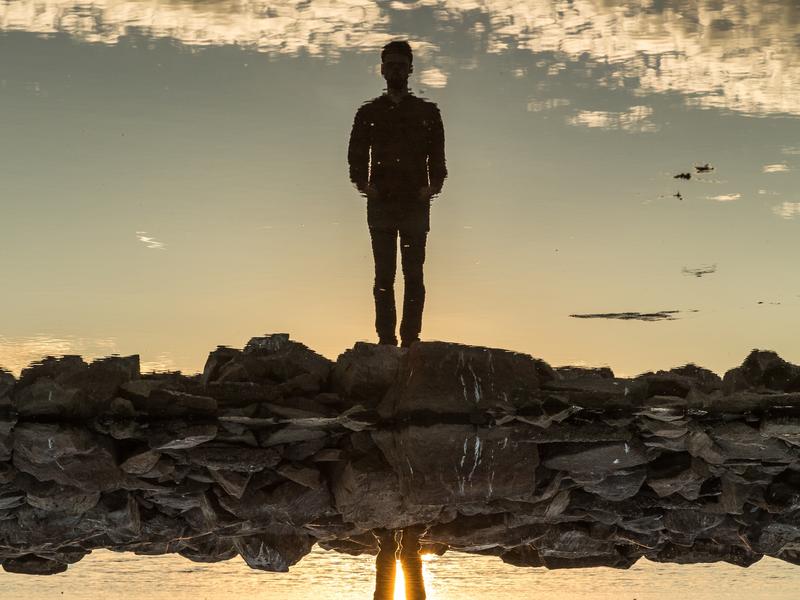 Henry Jamison is a New Englander who is about to release his first EP, The Rains. There are a slew of singer-songwriters out there, all trying to turn their words into emotions that resonate. The Rains is not Jamison's first stab at this — he's previously worked with a band and with another producer — but when he finally went on his own, using his ancient Korg 8-track, the songs just worked. Jamison's descriptions of places ring true and his subtle production touches stand out. Hear two songs from the EP in the player above.
Copyright 2016 WXPN-FM. To see more, visit
WXPN-FM
.