World Cafe Next: Brent Cobb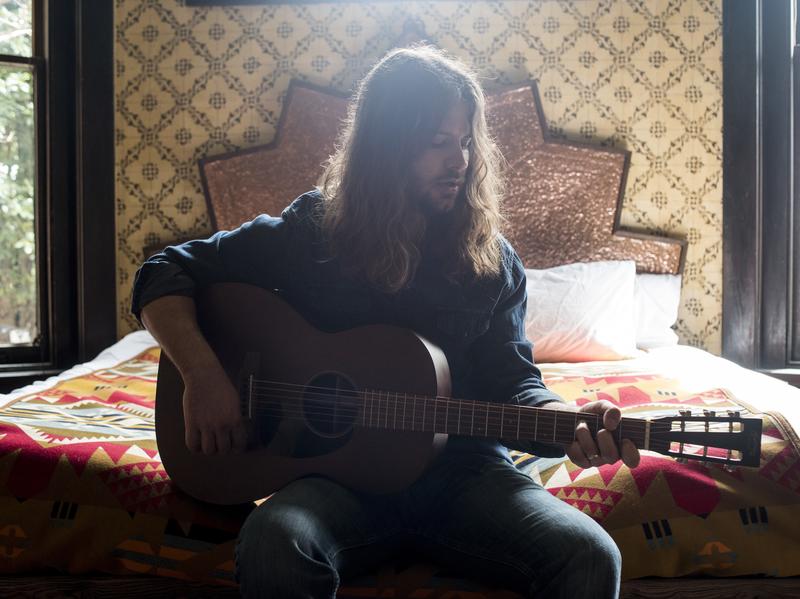 Brent Cobb is from rural Georgia, but he's been paying the bills as a songwriter in Nashville for the last 10 years. These days, he's an overnight sensation with a major-label debut produced by his cousin Dave Cobb. The simply produced, largely acoustic Shine On Rainy Day is reminiscent of Kris Kristofferson's debut for its importance, of Billy Joe Shaver for its down-home intelligence and even of James Taylor for its deceptively lazy delivery.
Hear two songs in this segment, and look for Ann Powers' Nashville Sessions interview with Cobb to hear live versions of more songs from Shine On Rainy Day.
Copyright 2016 WXPN-FM. To see more, visit
WXPN-FM
.