Working Without a Boss For Better Wages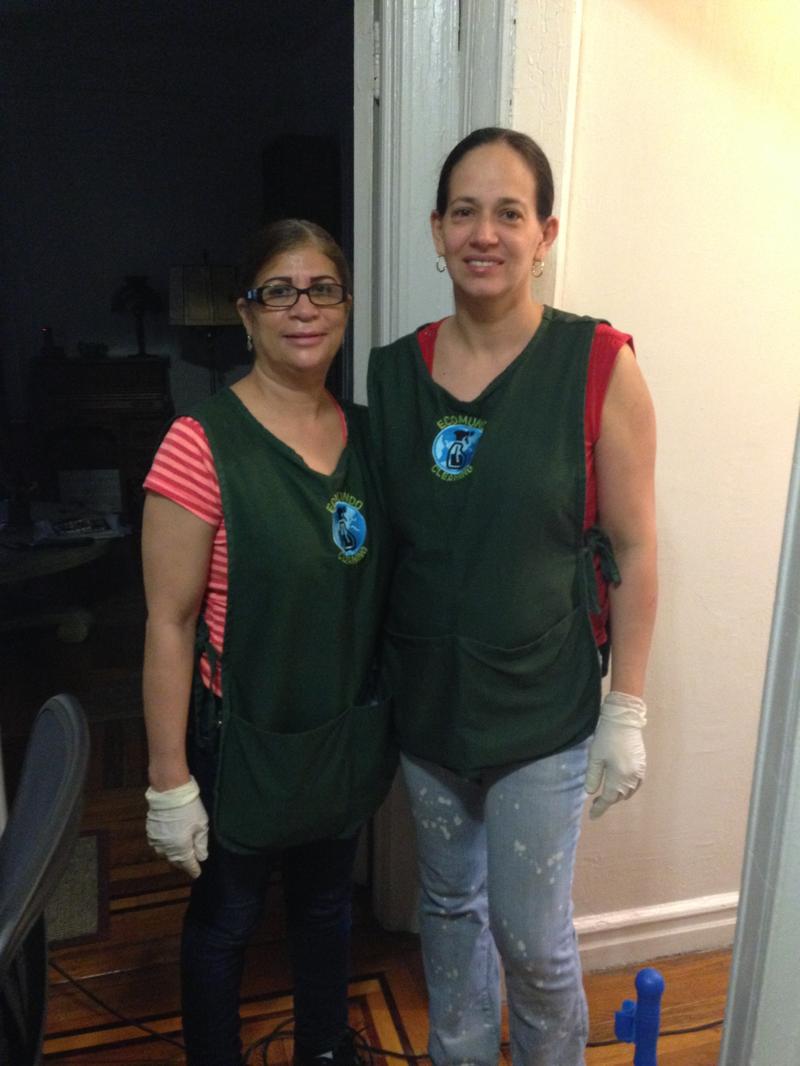 In New York City, 30 percent of workers earn minimum wage or less. In an effort to gain control over their pay and workplace conditions, some are turning to a centuries-old business model: cooperatives. In the past three years, 12 coops have been set up, doubling the city's total. 
With the help of local community groups, these cooperatives operate democratically as each member owns a share of the company. In particular, the model has been used in the cleaning and home healthcare sectors. 
The member-owners of the green cleaning cooperative Ecomundo met at a domestic support group in Washington Heights. All Latina immigrants, the women were earning as little as $6 an hour cleaning apartments for their previous agencies. 
Now, they control when they work and with whom. Most important, the women can now earn up to $20 an hour, according to the president of the board, Hilda Rebollar.
The coop model, however, doesn't provide answers to every issue that workers may face.
"It doesn't solve anything to join a coop," explained Melissa Hoover, director of the US Federation of Worker Cooperatives. "You're still subject to the really difficult market pressures of whatever industry that coop is in."
Equally, not everyone is suited to or welcomes roundtable discussions and democratic decision-making involving her job.