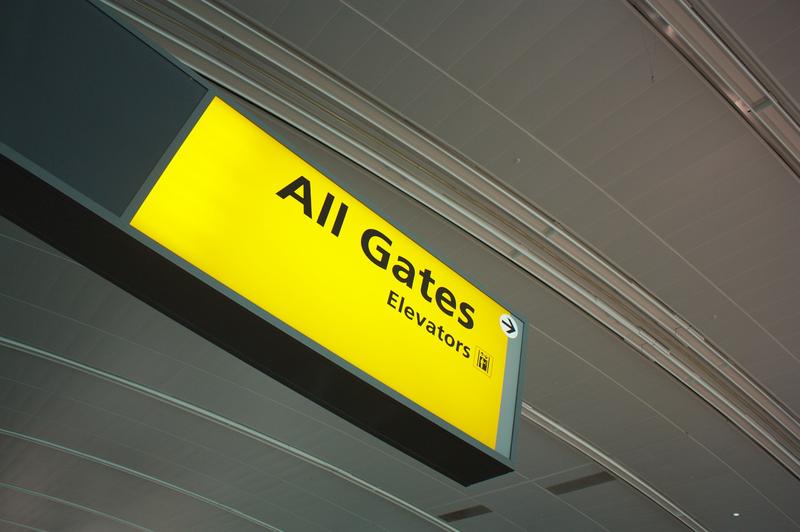 Baggage handlers, skycaps, and wheelchair attendants are walking off the job at JFK Airport's Terminal 1 Wednesday, in a one-day strike.
The workers, who are employees of contractor Alstate Maintenance, have been seeking to form a union for more than two years. They voted in favor of joining SEIU Local 32BJ last May, but they say the company has not been willing to negotiate. The strike comes after the National Labor Relations Board investigated several complaints lodged against Alstate, including reports the company spied on workers and threatened those involved in union activity. A hearing date before the NLRB is set for October.
The Port Authority says the workers' concerns are with individual airlines and not with the authority.
Contract workers at the airport won a $1-an-hour raise in August following an organizing drive, and are slated to get another pay bump in February. 
A call to Alstate Maintenance was not immediately returned.