Wonder Woman is Now a UN Ambassador – But What About Those Tiny Shorts?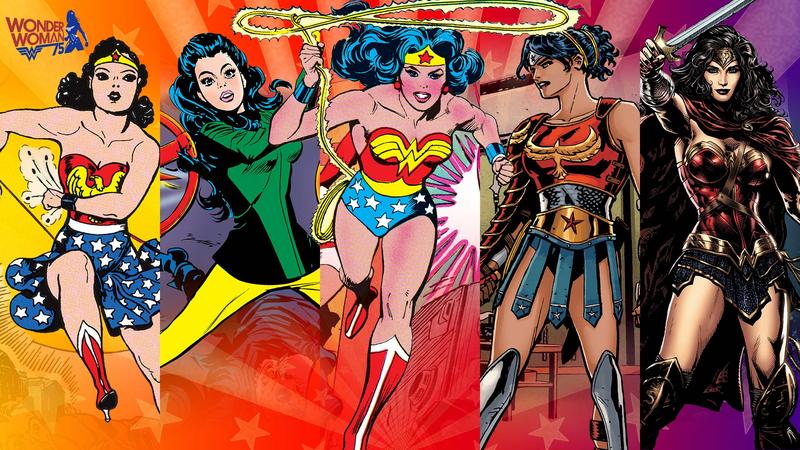 Today is Wonder Woman's 75th birthday, and the United Nations is bestowing upon her a new title: Honorary Ambassador for the empowerment of women and girls.
The UN has bestowed honorary titles to fictional characters in the past, to promote various global awareness campaigns. And this will be no different: Wonder Woman's image will be used in social media campaigns associated with the UN initiative promoting women's empowerment and gender equality.
But not everyone agrees with the choice. A petition has sprung up online, signed by many anonymous staff members of the United Nations, protesting Wonder Woman as an honorary ambassador. The petition points to the "pin-up" imagery of the original character and says the UN missed an opportunity to showcase a "strong (living, breathing)" female role model.
It doesn't help that the UN recently passed on seven female candidates in its search for a new Secretary General, finally naming former Portuguese Prime Minister António Guterres last week.