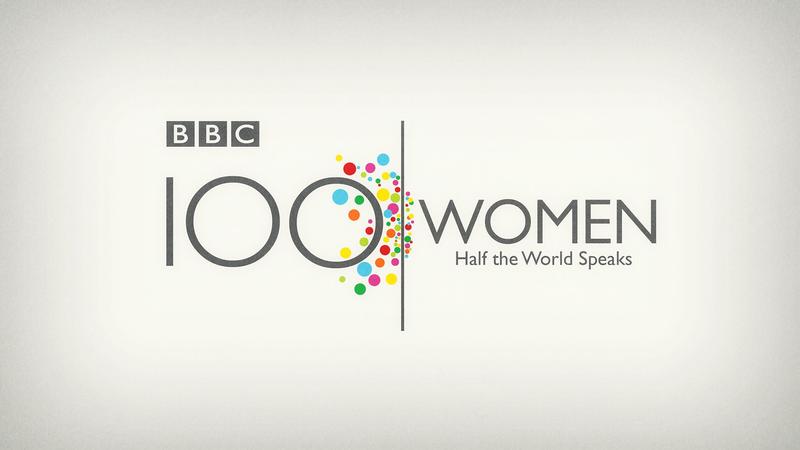 The annual 100 Women season from the BBC World Service is based around a list of 100 inspirational global women and their extraordinary lives, achievements and experiences. Launched in 2013, 100 Women seeks to better represent women in the BBC's international news output.
This year, the 100 Women season explores women's stories of defiance, if the internet is sexist, map street harassment around the world and releases the fourth annual '100 women' list.
In this special from the 100 Women season, The Women's History Hour pulls together the best discussion and debate about the women who have been left out of history, as presented throughout the season during the BBC's Witness program.
From the memories of a World War Two woman bomber pilot, and pioneers in women workers' rights... to an undiscovered Welsh composer, discover the tales of women that deserve to be heard.
Listen December 10 at 10pm on AM820