The Takeaway
I Know What It's Like: Ailes Victim on Trump, Assault, and Men in Power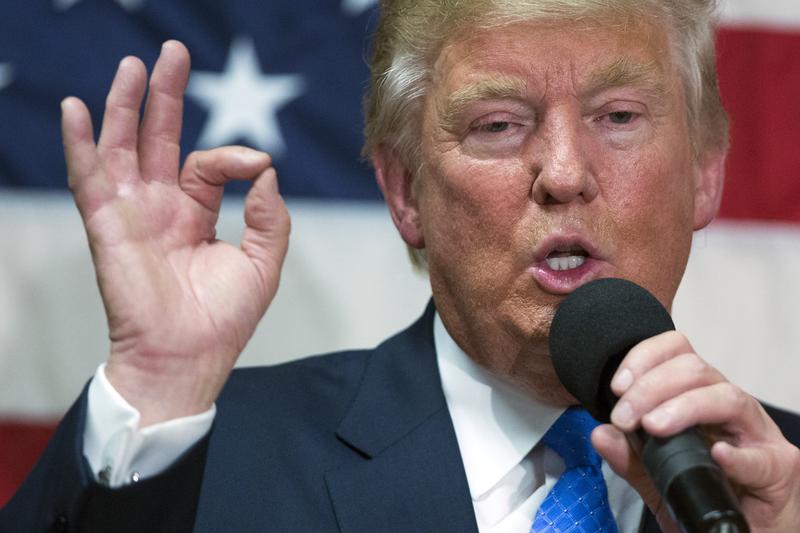 The response to Donald Trump's treatment of women has been overwhelming as more women have come forward to tell their stories of alleged inappropriate sexual behavior and assault.  Donald Trump and his campaign strongly deny the incidents.
Kellie Boyle says she knows what it's like to be sexually harassed by someone in a powerful position and to have them deny the claims. Boyle was one of numerous women who came forward after former Fox Founder, Chairman and CEO Roger Ailes was accused of sexual harassment by former Fox News Host Gretchen Carlson earlier this year. Boyle says Ailes sexually harassed her 25 years ago and then railroaded her career after she rejected him, costing her a career-changing contract with the National Republican Congressional Committee.  
Boyle says she hopes more people become empowered to come forward and tell their stories of assault and harassment.