Soundcheck
Five Women Command The Top Of The Charts; Jonathan Lethem Adapted For Stage; James Plays Live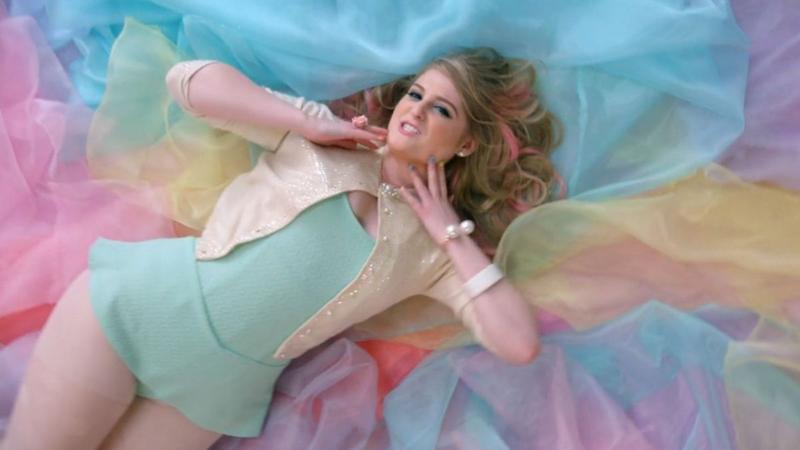 In this episode: For the first time ever, female solo artists have held all top five spots on the Hot 100 for more than four weeks in a row -- going on seven weeks at this point. Melinda Newman, who recently wrote about this record-breaking trend for Billboard, walks us through each of the five songs.
Then: Author Jonathan Lethem's 2003 novel Fortress Of Solitude is getting a new musical adaptation. The author talks about the musical DNA of the original story and how it's being translated to the stage at The Public Theater.
And: The band James became one of the biggest bands in the U.K. in the early 1990's with massive hits like "Sit Down," "Sound," and one of the best songs of all time about sex — "Laid." After a hiatus in the early 2000's, James reunited and has released a string of albums, including their latest, La Petite Mort." Hear James perform new songs and and old favorite in the Soundcheck studio.