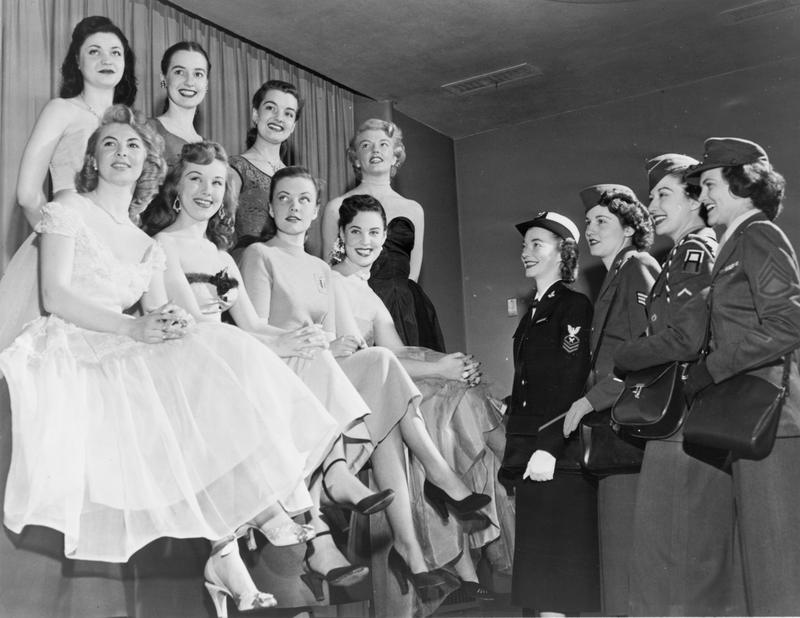 This episode is from the WNYC archives. It may contain language which is no longer politically or socially appropriate.
September 30, 1951

Opening session of a conference on Women in the Defense Decade, presented by the American Council on Education.

Arthur S. Adams speaks on the background and aims of the conference; Oliver C. Carmichael speaks on an evaluation of women's education; Althea K. Hottel speaks on new needs in women's education.
Audio courtesy of the NYC Municipal Archives WNYC Collection
WNYC archives id: 68741
Municipal archives id: LT88