Women Are Getting More Concussions and Researchers Don't Know Why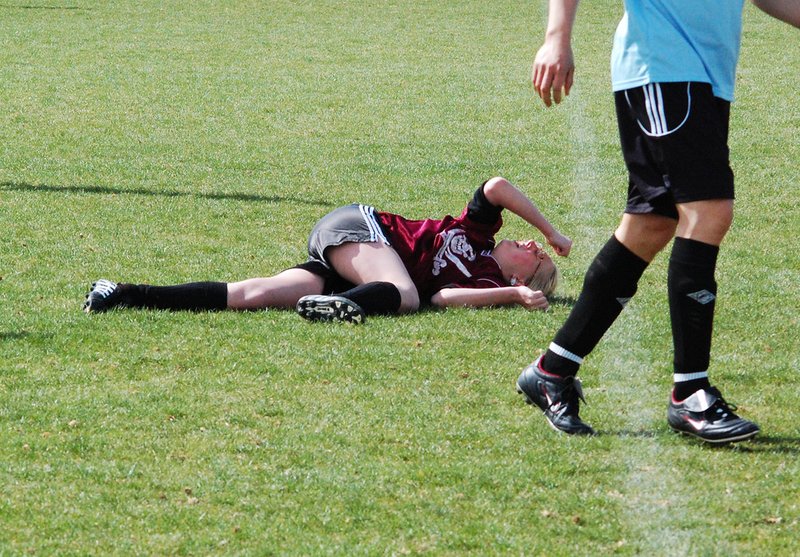 Concussion rates for women are rising, but top brain researchers say there isn't enough data to explain why.
The question of increased concussion rates for women was brought to a panel of researchers during the #C4CT Concussion Awareness Summit held at the United Nations headquarters Thursday. Dr. Stefan Duma of Virginia Tech said doctors don't know why concussion rates are rising because there hasn't been enough research focused on women.
"The amount of data we have on adult males is pretty substantial," Duma said. "The amount of data we have on females in terms of head injury is almost zero."
According to the Centers for Disease Control, incidents of emergency room visits, hospitalizations and deaths due to traumatic brain injuries in women almost doubled between 2001 and 2010. Duma said teenage girls who play soccer have the highest risk for concussions, and doctors need to learn whether head injuries affect girls differently from boys.